Gotham City llega con todo al Arrowverse. Si bien se anunció en semanas previas que Batwoman llegaría a las series de la cadena CW a través del esperado Crossover, Kate Kane estará por mucho tiempo en la órbita del Arrowverse con su propia serie.
The Hollywood Reporter informó que Greg Berlanti, la mente detrás de las series de DC Comics en la cadena CW, ya se encuentra trabajando para desarrollar una serie en solitario para Batwoman, quien llegará en el mes de diciembre al Arrowverse.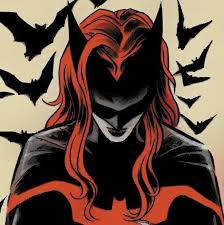 Caroline Dries, quien fue guionista de las series Smallville, Melrose Place y The Vampire Diaries, será la encargada de escribir la trama, la cual podría estrenarse en 2019.
Esta serie contará con Greg Berlanti, Sarah Schechter y Geoff Johns como productores ejecutivos, y se contempla que este programa también llegue a la plataforma DC Universe.
Sobre la actriz que encarne a Batwoman, los productores aún no revelan el perfil que buscan en la protagonista, ni nombres de candidatas a interpretarla.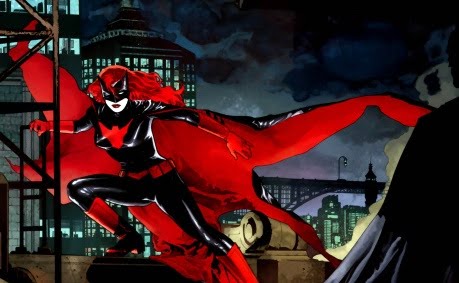 La llegada de Batwoman al Arrowverse será la puerta de entrada para que más personajes que integran la BatFamily puedan llegar en un futuro a series como Arrow, Supergirl, The Flash o DC' Legends of Tomorrow.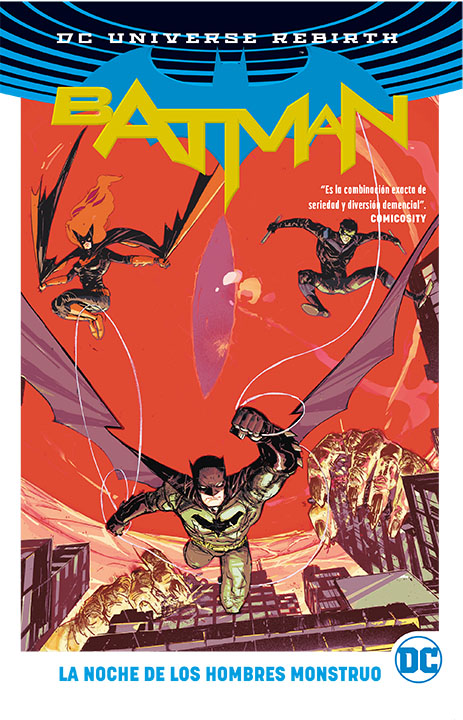 Kate Kane, alter ego actual de Batwoman, apareció por primera ocasión en 52 weeks #11 (2006), y opera en Gotham City durante la ausencia de Batman en la trama de Infinite Crisis. Desde The New 52 y en los acontecimientos de Rebirth en la serie Detective Comics, Batwoman ha sido pieza clave para casos en los que ayuda a Batman y es mentora de otros miembros de la BatFamily como Orphan, Spoiler, Red Robin y Clayface.