El Universo DC no se detiene en su expansión en lo que a películas animadas se refiere, y después del estreno de Superman: Red Son, Warner Bros Animation prepara el estreno de Justice League Dark: Apokolips War, cinta que ya cuenta con elenco de voces.
De acuerdo con comicbook.com, esta película estará protagonizada por Matt Ryan, quien vuelve a interpretar a John Constantine, en un proyecto animado. Ryan interpreta al detective de lo paranormal desde 2014, con su serie en solitario y en DC's Legends of Tomorrow.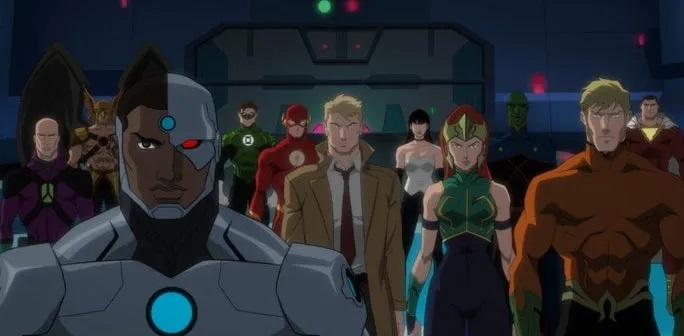 Jerry O' Connell y Taissa Farmiga prestarán sus voces a Superman y Raven, de manera respectiva. También regresan Jason O'Mara como Batman, Rosario Dawson como Wonder Woman, Shemar Moore como Cyborg y Christopher Gorham como Flash. Rebecca Romijn vuelve como Lois Lane y Rainn Wilson como Lex Luthor.
A esta cinta también regresan actores que participaron en cintas como Teen Titans: The Judas Contract y Suicide Squad: Hell to Pay, como Tony Todd como Darkseid, el villano principal, Camilla Luddington como Zatanna, Ray Chase como Jason Blood/Etrigan, Roger R. Cross como John Stewart y Swamp Thing, Liam McIntyre como Captain Boomerang, Hynden Walch como Harley Quinn, Stuart Allan como Robin/Damian Wayne, Sachie Alessio como Lady Shiva, y John DiMaggio en el papel de King Shark.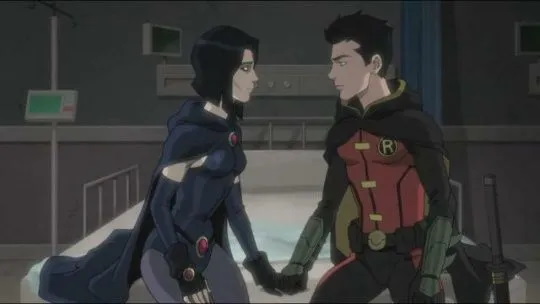 Esta cinta es secuela de Justice League: War, y tomará en cuenta los eventos de cintas como La Muerte de Superman, Batman: Hush y Justice League vs Teen Titans, las cuales integran el Universo DC en películas animadas.
Justice League Dark: Apokolips War llegará a formatos digitales de video, así como Blu-Ray y DVD en el transcurso del año 2020.
Doomsday Clock en SMASH y DC Comics México
El Dr. Manhattan, un ser casi omnipotente, ha estado reescribiendo el Universo DC: reformando las historias de algunos héroes, borrando a otros completamente, jugando por igual con los destinos de buenos y malos. Pero la razón permanece como un misterio.
¿Qué beneficios podría brindarle el Universo DC a un ser divino de otro mundo? y ahora que nuestros héroes han entendido que los convirtieron en peones, ¿qué pueden hacer para detenerlo?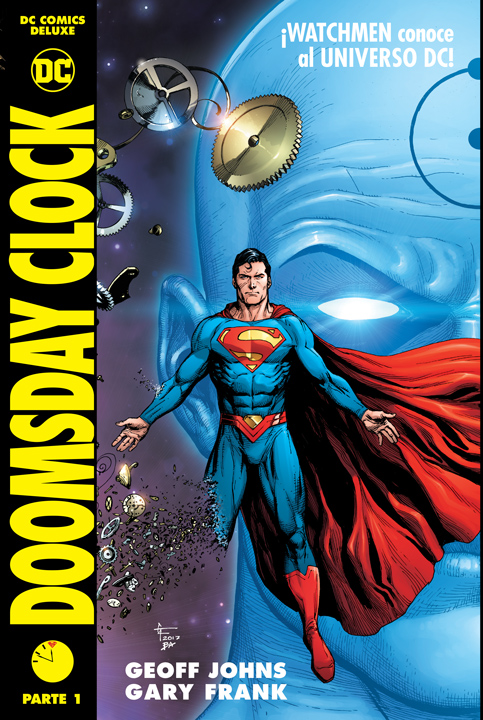 SMASH y DC Comics traen para tí Doomsday Clock, una serie que reescribirá el pasado, presente y futuro del Universo DC, dejando en claro que nada termina nunca. Adquiérelo en este enlace