Siguen las sorpresas en el corte de Zack Snyder a Justice League, el cual incluirá a uno de los miembros originales del equipo de DC Comics, Martian Manhunter
Zack Snyder's: Justice League es uno de los lanzamientos más esperados en 2021, y paraaumemtar la emoción por su llegada a las plataformas digitales, se ha confirmado la llegada de uno de los miembros originales de la Liga de la Justicia, Martian Manhunter.
El actor Harry Lennix, quien interpreta al general Calvin Swanwick en las películas Man of Steel y Batman v Superman confirmó a Collider que filmó una breve escena con Zack Snyder, que se incluirá en el corte del director.
"Va a ser genial estar ahí arriba con Batman y Superman y mis amigos… Sí, una vez más soy como un niño en una tienda de dulces".
También puedes leer: Zack Snyder confirma que Justice League no tendrá secuelas
Zack Snyder confirmó en 2019 que en la idea original de Batman v Superman estaba contemplado la revelación de que Calvin Swanwick era en realidad J'on J'onnz, momento el cual no llegó al corte final, pero se contempló en el storyboard.
Harry Lenix declaró semanas antes de que Zack Snyder revelara que su corte a Justice League llegará a HBO Max, que le encantaría interpretar a Swanwick y a Martian Manhunter.
¿Porqué Martian Manhunter no se unió al equipo?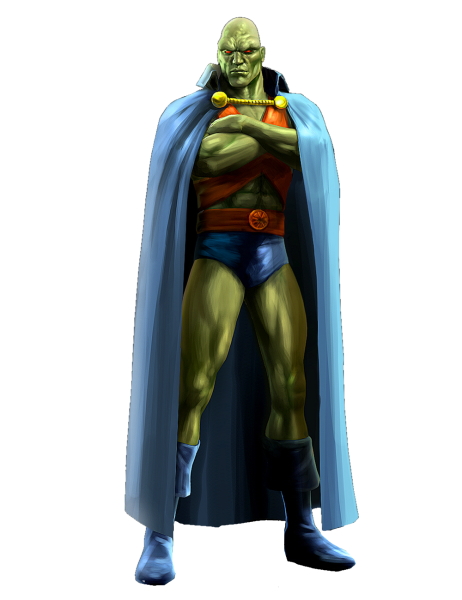 En la alineación de The New 52, en la cual Snyder se inspiró para realizar Justice League, Martian Manhunter no formó parte de la alineación inicial de Justice League, por lo se le reemplazó por Cyborg.
El reparto de esta cinta lo encabezan Henry Cavill como Clark Kent/Superman, Ben Affleck como Bruce Wayne/Batman, Gal Gadot como Diana Prince/Wonder Woman, Ezra Miller como Barry Allen/The Flash, Jason Momoa como Arthur Curry/Aquaman, Ray Fisher como Victor Stone/Cyborg.
El elenco también incluye a Amy Adams como Lois Lane, Jesse Eisenberg como Lex Luthor, Jeremy Irons como Alfred Pennyworth, J.K. Simmons como James Gordon, Amber Heard como Mera, Cirian Hands como Steppenwolf y Willem Dafoe como Vulko.
Zack Snyder's Justice League llegará a la plataforma digital HBO Max en los Estados Unidos en el transcurso de 2021. Se ignora si la plataforma HBO Go en América Latina estrenará este largometraje
No te pierdas: ¡Zack Snyder's: Justice League ya cuenta con fecha de lanzamiento!
Fuente: Collider