Crisis on the Infinite Earths fue un evento que revolucionó el universo DC en los años 80, en las páginas de los cómics. A tres décadas de la publicación de este evento, el Arrowverse prepara la adaptación de este acontecimiento a la televisión, en un plan ambicioso.
Para este crossover de cinco capítulos, se anunció que Brandon Routh, quien interpreta a Ray Palmer / Atom en DC's Legends of Tomorrow, también interpretará a Superman para estos episodios especiales.
Routh ya encarnó al Hombre de Acero en la cinta del 2006 Superman Returns.
El artista Alex Ross, quien a través de sus trazos nos contó el Elseworld Kingdom Come, publicado en 1996, compartió a través de sus redes sociales la probable apariencia del Ultimo Hijo de Kripton en Crisis on Infinite Earths.
La versión de Superman que nos presenta Kingdom Come es mayor y perdió la fé en la humanidad después de que el Joker asesinó a Lois Lane.
Esta situación cambia cuando Wonder Woman le convence a volver a la acción, convirtiéndose en un líder de mano dura, lo que trajo problemas importantes.
En Crisis on the Infinite Earths, escrita por Marv Wolfman y dibujada por George Perez, vemos el colapso de múltiples universos y la caída de docenas de héroes. El Anti-Monitor se enfrenta a los innumerables héroes e incluso orquesta las muertes de otros. En esta historia se hacen presentes dos supermanes.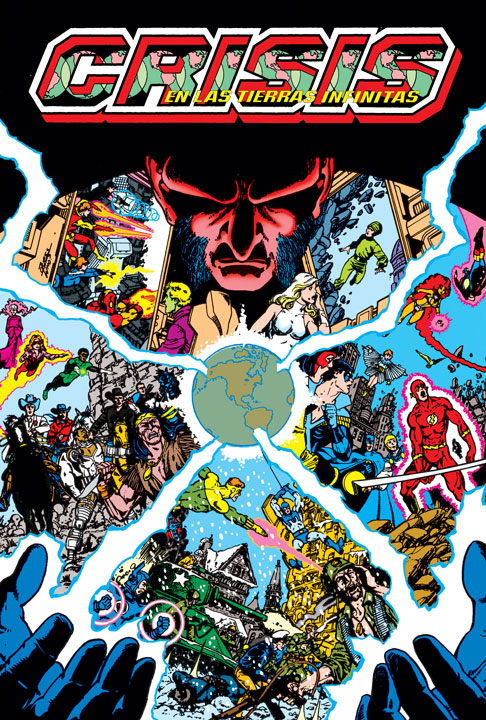 El segundo Hombre del Mañana en este evento será Tyler Hoechlin, quien ha encarnado a Superman en el Arrowverse como invitado especial en Supergirl.
Crisis on the Infinite Earths se transmitirá en el último trimestre del 2019.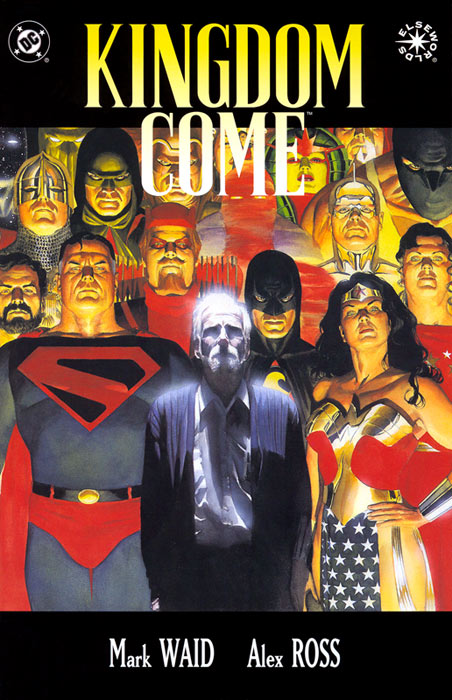 SMASH y DC Comics México ya prepara la edición especial de la historia, Kingdom Come, que llegará en versión Deluxe.
No le pierdas la pista a nuestro sitio oficial y redes sociales, donde te enterarás cuando saldrá a la venta.