Crisis on Infinite Earths, el crossover del Arrowverse, sumó a su elenco especial a Tom Welling como Superman, después de su paso por la serie de televisión Smallville entre los años 2001 y 2011.
Miles de fanáticos reaccionaron ante esta noticia, pero también el artista Alex Ross, quien nos compartió a través de su cuenta de instagram cuál sería el aspecto de Welling como el Hombre de Acero.
El Superman en el que se basa la apariencia de Welling, de acuerdo al ojo de Alex Ross, es inspirado en el tomo especial The World's Greatest Superheroes, el cual SMASH y DC Comics México te presentaron en 2017 en formato Deluxe, y que puedes conseguir en nuestra tienda en línea.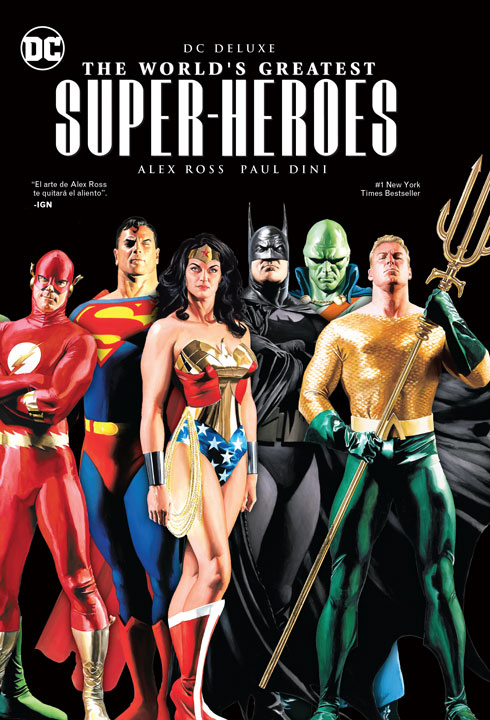 Welling se unirá a Tyler Hoechlin y a Brandon Routh como intérpretes de Superman en el mismo proyecto. Routh interpretó al Hombre de Acero en la producción cinematográfica del 2006, Superman Returns.
¿Qué hará Tom Welling en Crisis on Infinite Earths?
En Crisis on the Infinite Earths, serie escrita en los años 80 por Marv Wolfman y dibujada por George Perez, vemos el colapso de múltiples universos y la caída de docenas de héroes. El Anti-Monitor se enfrenta a los innumerables héroes e incluso orquesta las muertes de otros. En esta historia se hacen presentes dos supermanes.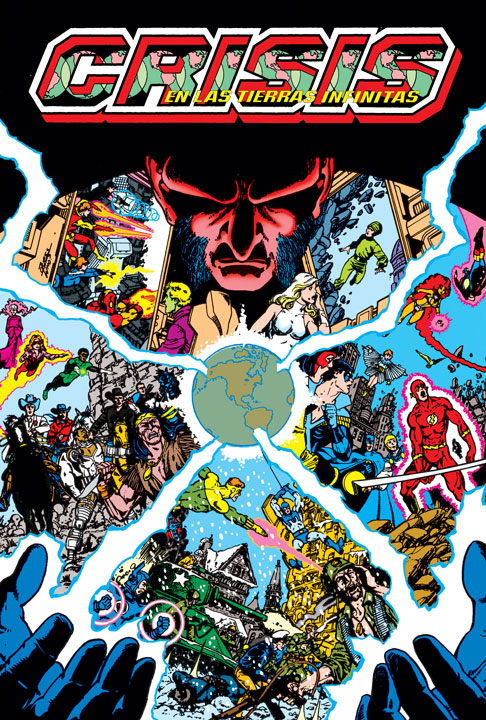 Aún no sabemos qué papel jugará Tom Welling como Superman, aunque los productores adelantaron que en este especial se sabrá qué ha sido de la vida de Clark Kent tras el final de Smallville, cuando adoptó el manto del Hombre de Acero.
En semanas recientes, SMASH te compartió el boceto que el mismo Alex Ross hizo de Superman, basado en la apariencia de Brandon Routh, quien también llevará el manto del Último Hijo de Kripton en este evento de cinco capítulos.
Este Superman está basado en el Elseworld Kingdom Come.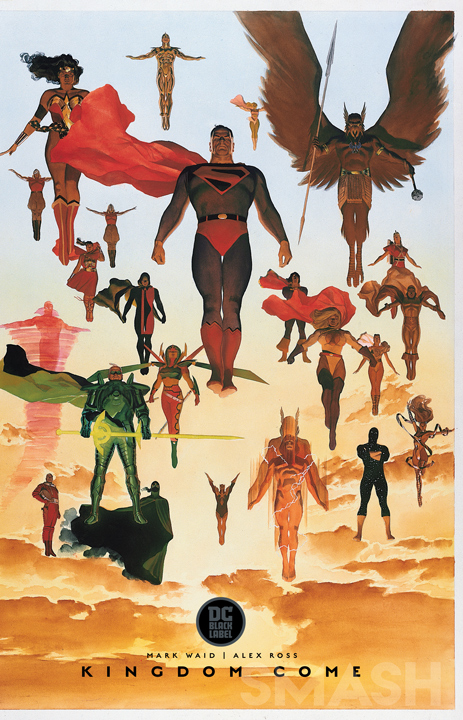 No olvides que SMASH y DC Comics México tendrán pronto a tu alcance la trama escrita por Mark Waid e ilustrada por Alex Ross, en un tomo Deluxe que llegará a tus manos, gracias al sello DC Black Label.