Este año DC dominará el cine de animación con el lanzamiento de varias películas animadas basadas en sus grandes héroes y villanos de los cómics. En noticias que hacen alusión a estos estrenos, otra nueva imagen del filme Teen Titans GO! To the Movies ha salido a la luz.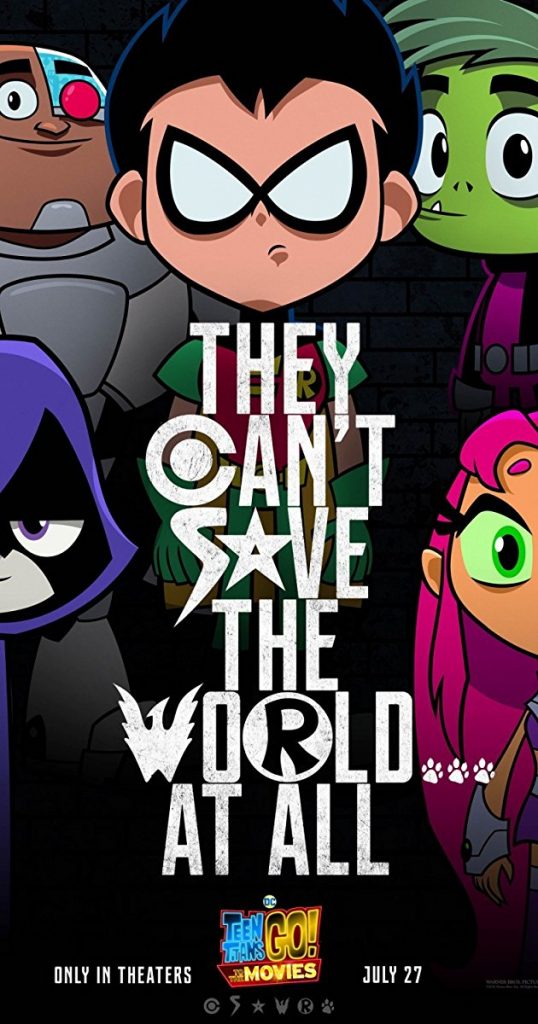 Junto a la imagen se confirmó también que veremos a otros héroes como Green Lantern, Superman y Wonder Woman … ¡Además de Robin, Starfire, Beast Boy, Cyborg y Raven, los Teen Titans GO!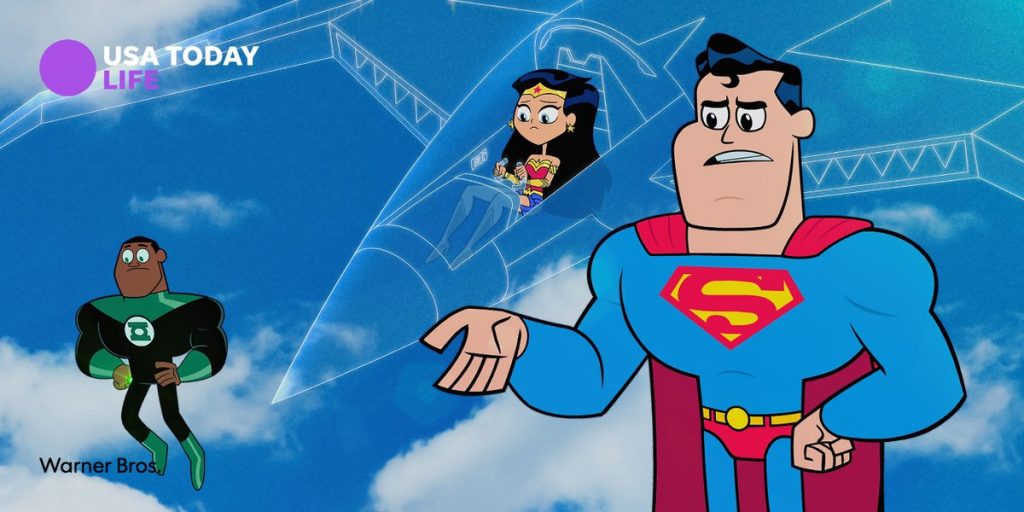 La cinta animada de Teen Titans Go! To The Movies incluirá apariciones de algunos héroes de DC clásicos, tres de los cuales se destacan en una nueva imagen cortesía de USA Today.
Además, se ha anunciado que la cantante y compositora Halsey hará la voz de Wonder Woman, mientras que el rapero Lil Yachty interpretará a Green Lantern. El actor que interpretará la voz de Superman se mantiene oculto por el momento.
"Cada superhéroe en el Universo DC tiene un impacto en los fanáticos, así que sentimos una gran responsabilidad de encontrar una voz para cada personaje que no solo se adapte al papel, sino al tono lúdico de los Titanes, y estamos encantados con nuestra cameo cast ", dijo el productor ejecutivo Sam Register.
Puedes ver un nuevo clip de los personajes de Teen Titans Go! To the Movies aquí:
Teen Titans GO! To The Movies está programada para llegar a los cines el 27 de julio.