Después de su éxito en "The Room" y "The Disaster Artist", Tommy Wiseau ha estado haciendo campaña públicamente para uno de los papeles más icónicos en la historia del cine: el némesis eterno de Batman, The Joker. 
Por ello, Nerdist ha decidido hacer una de sus producciones originales haciendo un "What If" con el hombre en persona, Tommy Wiseau, haciendo un casting falso interpretado físicamente al Joker de Heath Ledger con frases de diferentes versiones del Príncipe payaso del crimen.
El Joker es uno de los personajes más importantes no sólo de los cómics, sino de la cultura pop. Este personaje ha sido interpretado por César Romero en la serie de televisión de los años 1960, por Jack Nicholson en Batman de Tim Burton,​ por Mark Hamill en Batman: The Animated Series y por Heath Ledger en The Dark Knight de Christopher Nolan. Ledger ganó el Óscar Póstumo a mejor actor de reparto en los Premios Óscar de 2009 por su interpretación del Joker.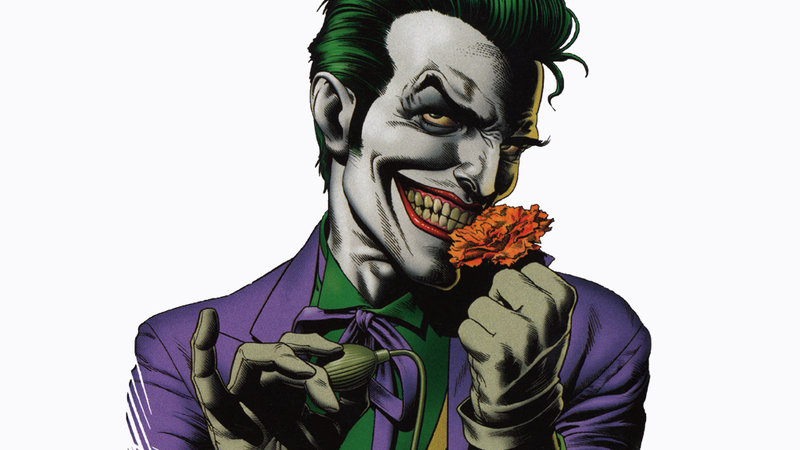 Actualmente, el encargado de darle vida al personaje es el actor Jared Leto para la película Suicide Squad de la compañía Warner Bros. y DC Comics, estrenada en el 2016. Se ha dicho que Joaquín Phoenix se encuentra entre los mencionados actores para darle vida a Joker en la nueva cinta de DC Films basada en los orígenes del personaje, producida por el mismísimo Martin Scorsese.