La aparición de Hayley Atwell como la Capitana Carter dentro de Doctor Strange in the Multiverse of Madness no fue indiferente para un veterano del MCU, Chris Evans
Doctor Strange in the Multiverse of Madness entregó varias sorpresas al Universo Cinematográfico de Marvel, entre ellos el regreso de Hayley Atwell como Peggy Carter / Capitana Carter en la Tierra 838.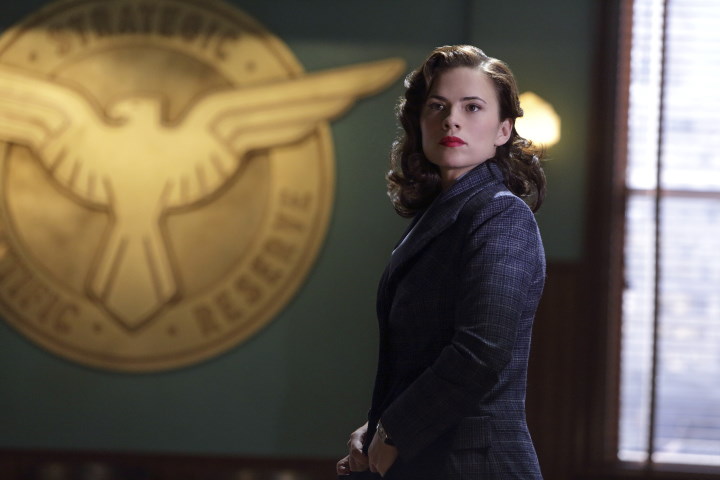 Entre los actores del MCU que reaccionaron a la versión live-action de la Capitana Carter es Chris Evans, que por cerca de 10 años interpretó al Capitán América y el gran amor de Peggy Carter.
En entrevista con MTV News, Chris Evans reconoció que aún no ha visto Doctor Strage in the Multiverse of Madness, pero acepta que esta nueva etapa de Hayley Atwell como la Capitana Carter es extraordinaria para su colega y amiga
"Ella es perfecta para eso… Ella es realmente una de las mejores actrices con las que he trabajado y uno de los seres humanos más encantadores… Así que no podría estar más feliz por ella".
La historia de Peggy Carter en el MCU se empezó a escribir en el año 2011 con Captain America: The First Avenger, con Hayley Atwell como su intérprete.
Atwell protagonizó la serie Agent Carter y apareció en breves cameos dentro de Captain America: The Winter Soldier, Ant-Man y Avengers: Endgame.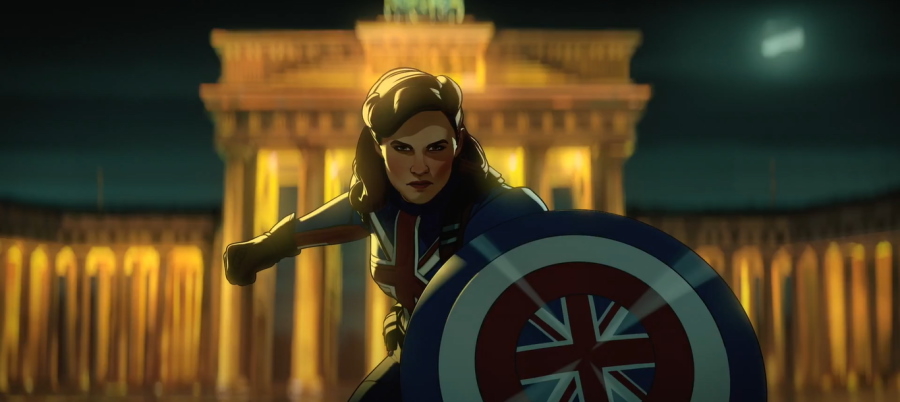 La londinense regresó en la fase cuatro del MCU para darle su voz a la Capitana Carter en la serie animada What If…? y este personaje recibió su versión live-action en la secuela de Doctor Strange.
Fuente: MTV
Unete a los Illuminati en SMASH y Marvel Comics México
¿Qué son? Un grupo de élite con los guardianes más poderosos del planeta. ¿Cuándo se reúnen? Siempre que la Tierra enfrenta sus mayores amenazas. ¿Quiénes son? Nadie lo sabe -¡Y esa es su voluntad!
Únete a Iron Man, el Profesor X, Black Bolt, Sub-Marinero y al Señor Fantástico. Mientras enfrentan las amenazas que nadie más puede manejar –y conoce los secretos que alterarán para siempre el modo en que ellos (y tú) ¡observan el Universo Marvel!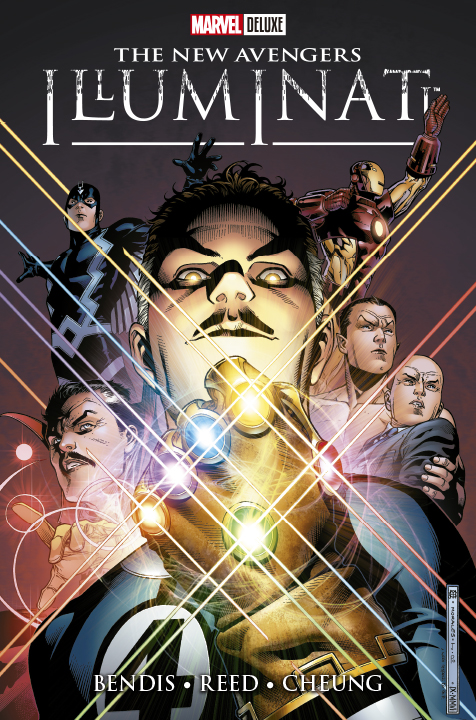 SMASH y Marvel Comics México te invitan a unirte a The New Avengers: Illuminati. Una saga de la autoría de Brian Michael Bendis que te interesará.

También se está leyendo:
Los anuncios que esperamos de Marvel Studios en la D23 del 2022
Marvel Studios autoriza una segunda temporada de la serie What If…?
La Mancha: quién es el temible villano de Spider-Man: Across the Spider-Verse
Moon Knight: así fue la oscura apuesta de Marvel protagonizada por Oscar Isaac
Spider-Woman y otros personajes de Marvel que podría interpretar Ana de Armas