Cuando pensamos que el mundo se había librado del virus zombie, el cual causó estragos en el Universo Marvel, una vez más el hambre por cerebros regresa con Marvel Zombies Return, próxima aventura que SMASH Y Marvel Cómics México traerán a tí a través de Marvel Semanal.
Esta historia nos transporta a los héroes sobrevivientes a un universo alterno, donde en cinco historias, los autores Fred Van Lente, David Wellington, Jonathan Maberry y Seth Grahame-Smith nos transporta a escenarios donde la acción y el terror se mezclan para entregarnos una aventura épica.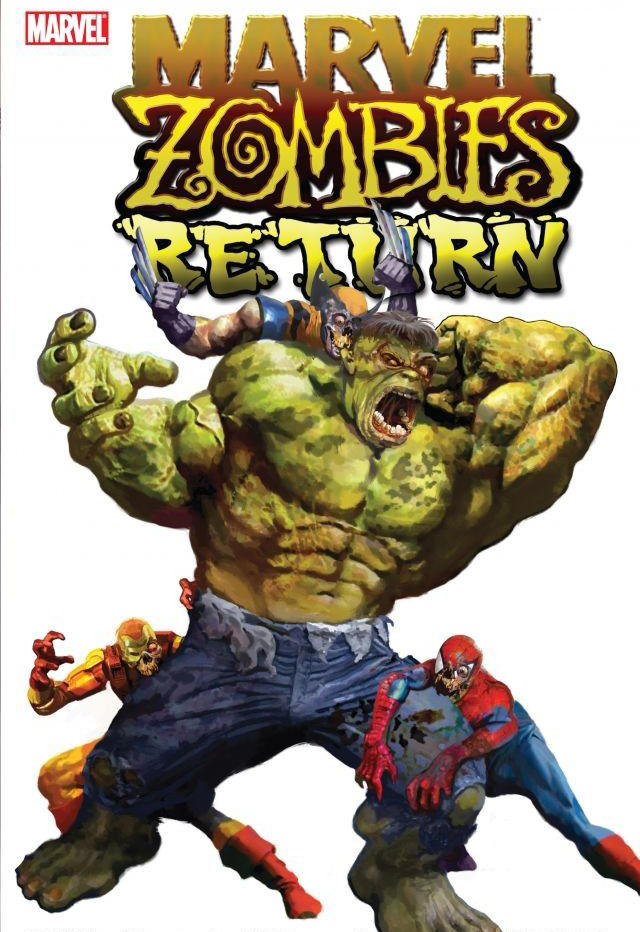 David Wellington, Jonathan Maberry y Seth Grahame-Smith cuentan con experiencia en historias de terror, al llevar al cine historias como Pride and Prejudice and Zombies, y novelas de la altura de Monster Island, Patient Zero y Zombie CSU.
Además, las historias están ilustradas por artistas de la talla de Nick Dragotta, Andrea Mutti, Jason Shaw Alexander, Richard Elson y Wellington Alves, en la continuación de Marvel vs Zombies #2, escrita por Robert Kirkman, autor de The Walking Dead
¿Spider-Man por fin acaba con los Seis Siniestros, comiéndoselos? ¿Giant-Man devora a Uatu? Estas y más escenas dantescas te las ofrece esta serie en la cual los héroes, en su versión zombificada, se logran transportar a un universo alterno, en búsqueda de la cura al virus zombie, antes de que el hambre descontrolada de estos seres acaben con el Universo Marvel para siempre.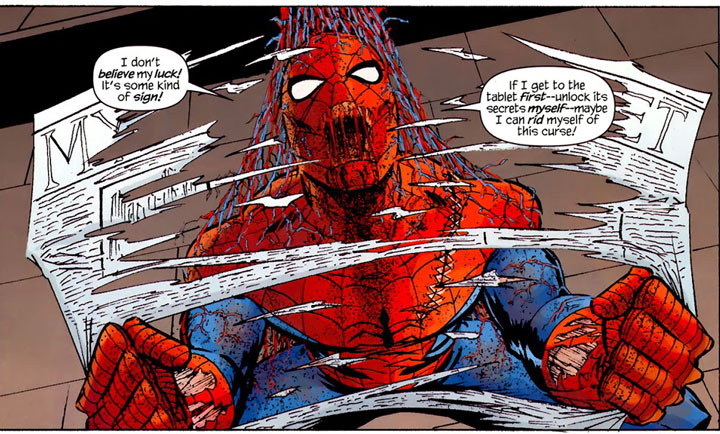 Cada ejemplar de esta nueva serie semanal se enfocará en héroes como Spider-Man, Iron Man, Wolverine, Hulk y Los Avengers, en historias donde la emoción y el horror encuentran el balance perfecto para los fanáticos del género, así como para quienes semana a semana no se pierden una sola de las historias que nos entrega La Casa de las Ideas.
Recuerda que SMASH y Marvel Cómics México te traen, a partir del 27 de septiembre, cinco números de verdadera colección. Marvel Zombies Return, una miniserie de cinco números que podrás encontrar en todos los puntos de venta.