Hasta ahora la película de mayor duración por parte de Marvel ha sido Avengers: Infinity War con una duración de 2 horas y 40 minutos, que también es considerada como uno de las películas más caras que se hayan realizado.
Ahora los hermanos Russo dieron una entrevista a Colider, en donde se les cuestionó por diversas cosas como por ejemplo, cuando anunciarán el nombre de la cuarta entrega, el tiempo que necesitarán para terminar el corte de la segunda parte, si lanzarían una película de 3 horas.
Respondiendo al tiempo que duraría la próxima entrega, mencionaron que: "Es bastante largo. No quiero decir cuánto tiempo es porque la gente tiende a emocionarse mucho. Además, no sé si realmente puedes llamarlo un corte áspero, es más un montaje".
La cuestión es que tendrán que buscar el tiempo adecuado para poder mostrar una buena conclusión a lo que ya ha ocurrido en las pasadas entregas de Avengers, The Avengers: los vengadores, Avengers: era de Ultron y Avengers: Infinity War  y a las 22 películas que tienen relación directa con la conclusión.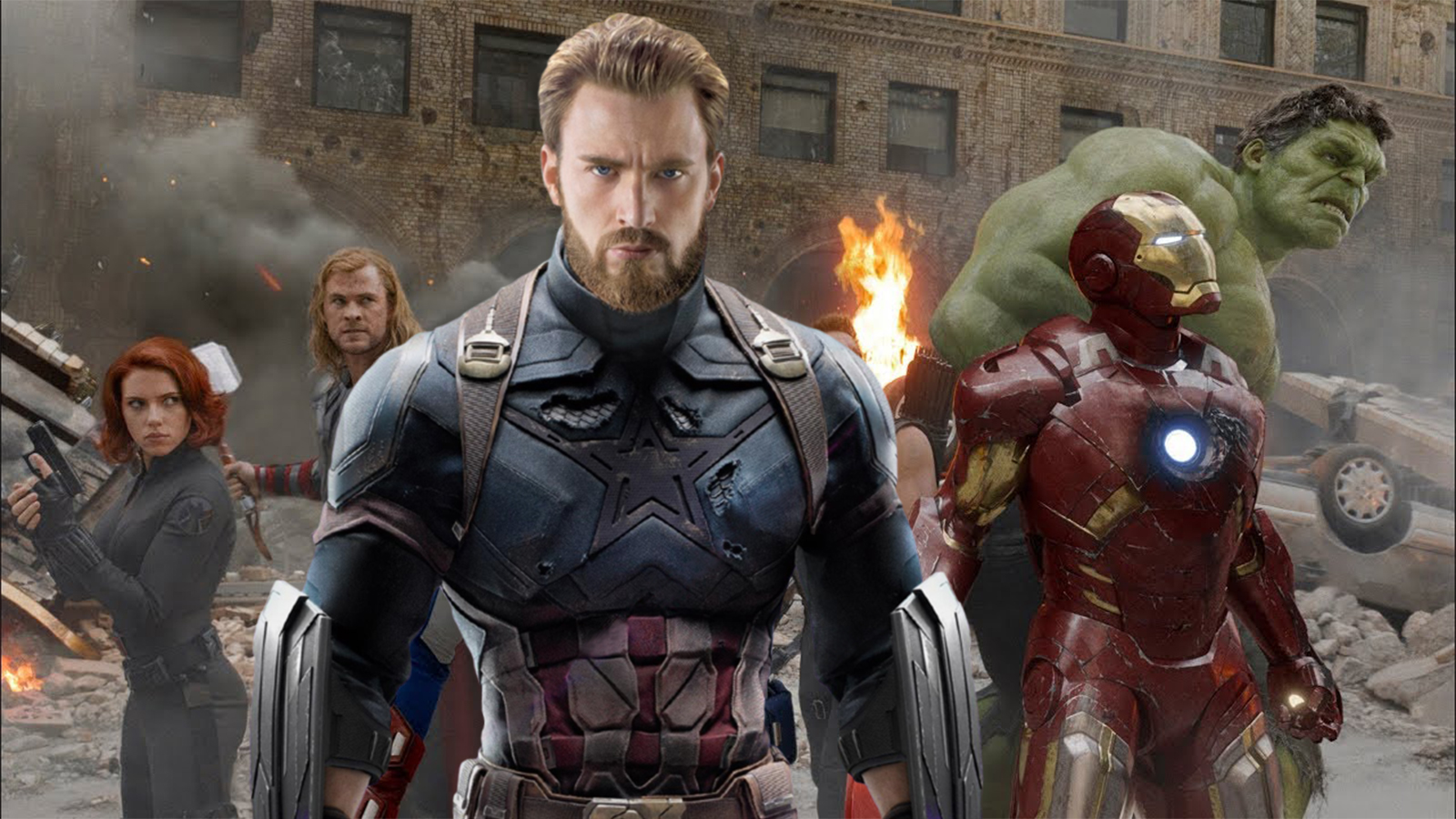 La tercera parte (Avengers: Infinity War) fue estrenada en 2018, mostrándonos como varios superhéroes, se unen para derrotar a Thanos. Entre los actores que participan en la cinta se encuentran: Robert Downey Jr. (Iron Man), Chris Hemsworth (Thor), Mark Ruffalo (Hulk), Chris Evans (Capitán América), Scarlett Johansson (Viuda Negra), Benedict Cumberbatch (Doctor Strange), Don Cheadle (War Machine), Tom Holland (Spider-Man), Chadwick Boseman (Black Panther), Paul Bettany (Vision), Elizabeth Olsen (Scarlet Witch), Anthony Mackie (Falcon), Sebastian Stan (Winter Soldier), Dave Bautista (Drax the Destroyer), Zoe Saldana (Gamora), Josh Brolin (Thanos) y Chris Pratt (Star-Lord).
¿Les gustaría ver una conclusión que dure más de 3 horas?