Una plataforma en línea pondrá en subasta la portada original de The Amazing Spider-Man #129, ilustrada por Gil Kane, donde Punisher debuta en Marvel
En febrero de 1974 las páginas de The Amazing Spider-Man #129 vieron el debut de Punisher, y su portada la cual corre a cargo de Gil Kane y John Romita Sr, la cual se ha convertido en un referente en la historia de Marvel.
Años más tarde Gil Kane vendió, de manera secreta, la portada a un coleccionista, quien subastará ésta pieza de memorabilia de La Casa de las Ideas a través de la plataforma ComicConnect, de acuerdo con información del portal TMZ.
First Punisher Cover Hits Auction Block, Valued at $2 Million https://t.co/xVRRBDTDmx

— TMZ (@TMZ) October 14, 2020
No te pierdas: Joe Quesada comparte un arte inédito de The Punisher
De acuerdo con los organizadores de la subasta, se espera que por la portada de The Amazing Spider-Man #129 se paguen dos millones de dólares, una cifra que superaría los 400mil dólares que en 2018 se pagaron por la portada de The Amazing Spider-Man #100, que en 1971 presentaron John Romita Sr y Frank Giacoia.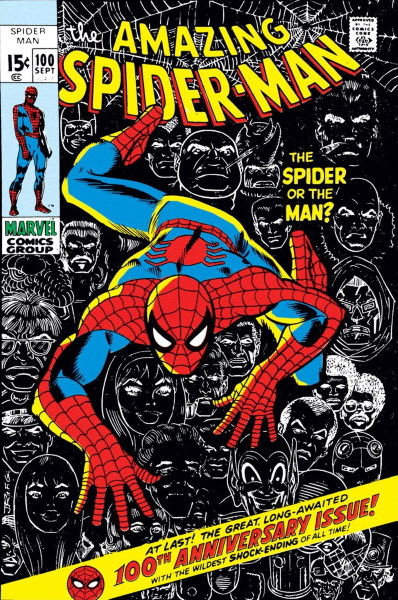 La portada que inició la historia de Punisher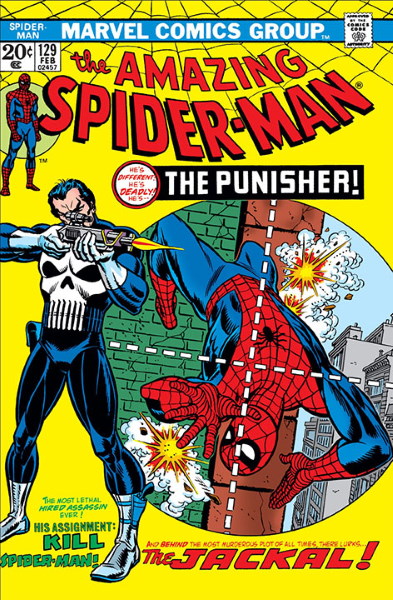 En la historia de The Amazing Spider-Man #129, Punisher tiene la encomienda de neutralizar al trepamuros, por órdenes de The Jackal, aprovechando que Peter Parker sigue consternado tras la muerte de Gwen Stacy.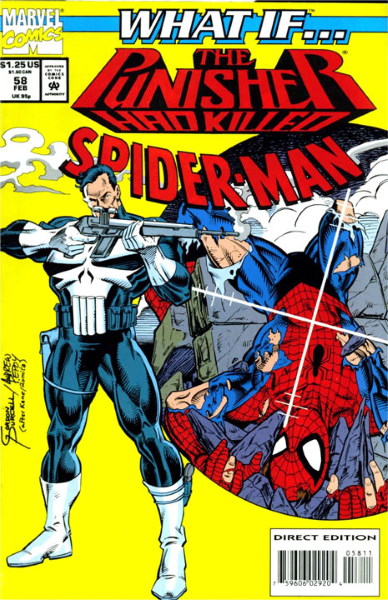 Esta portada ha sido homenajeada en infinidad de ocasiones, desde las propias publicaciones de Marvel como la serie What if…? donde se planteó la posibilidad de que Punisher hubiera acabado con Spidey, como era su plan original.
Recientemente la portada de The Despicable Deadpool #287 le hizo un homenaje a esta ilustración, ahora con el Mercenario Bocazas y Cable como protagonistas de la historia.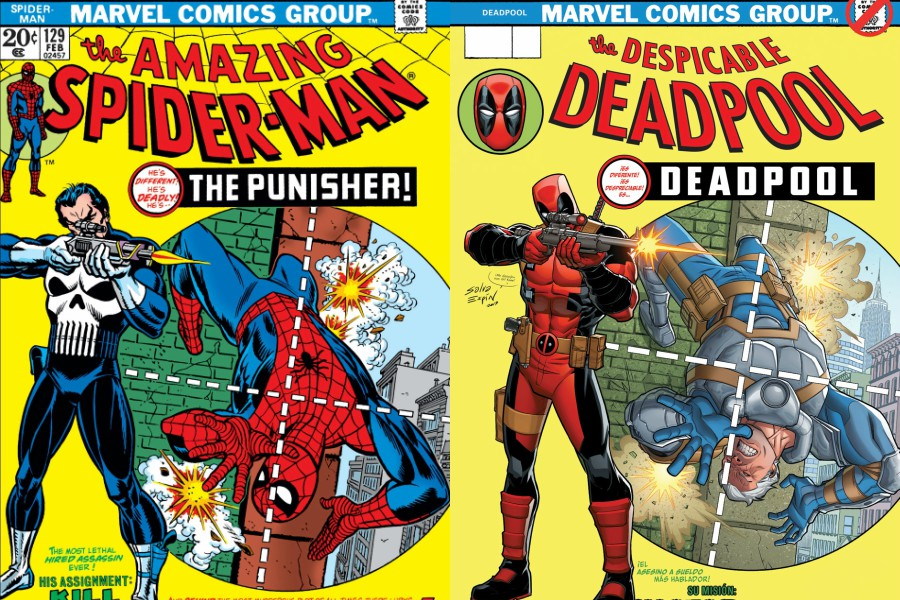 También puedes leer: El logotipo de The Punisher enfrenta a Marvel y la policía en EE.UU.
Frank Castle hace trizas la historia de Marvel
¡El propio futuro de Frank Castle, antes Punisher y ahora el retorcido Cosmic Ghost Rider, está atrapado en el pasado!
Después de retroceder en el tiempo y tratar de matar a Thanos cuando era un bebé, Castle renunció a alterar el curso de la historia. Pero cuando ese pasado llega a la Tierra con el nacimiento de los Cuatro Fantásticos, ¿cómo podría resistirse a entrarle a la diversión?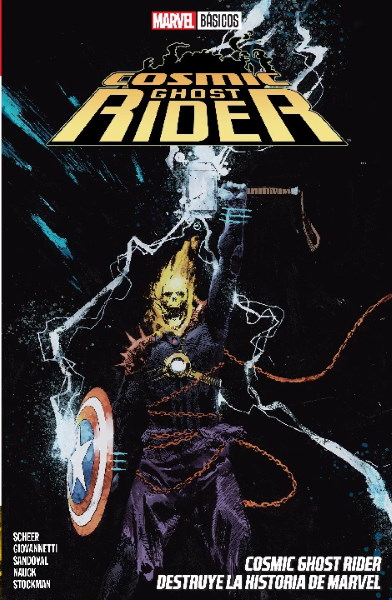 SMASH y Marvel Comics México traen para ti Cosmic Ghost Rider destruye la historia de Marvel, una historia de Paul Scheer y Nick Giovannetti que no te puedes perder.
También se está leyendo
¡Deadpool y Spider-Man se burlan de Batman y Superman!
Spider-Man tendrá un nuevo interés amoroso en el MCU
Niños se dejan picar por una viuda negra por querer ser Spider-Man
Polémica por el nuevo Spider-Man
Benicio del Toro y Zoe Saldana inauguran la nueva atracción de Disney