La San Diego Comic-Con 2018 se encuentra a la vuelta de la esquina, y como cada año, el mundo friki estará al pendiente de las novedades y sorpresas que se den desde el centro de convenciones de la urbe californiana.
Una de las compañías de las que se esperan grandes anuncios es Marvel, cuyos personajes toman este evento a través de historias y miles de cossplayers que hacen gala de su ingenio para lucir como sus héroes favoritos.
La gran sorpresa de este 2018 es la ausencia de Marvel Studios. A pesar de que Avengers: Infinity Way resultó un éxito abrumador, la compañía productora encabezada por Kevin Feige no presentará (en teoría) avances de Captain Marvel y Avengers 4, producciones que cierran la dase tres del Universo Cinematográfico de Marvel.
Estas son algunos de los eventos confirmados por La Casa de las Ideas
Panel de Venom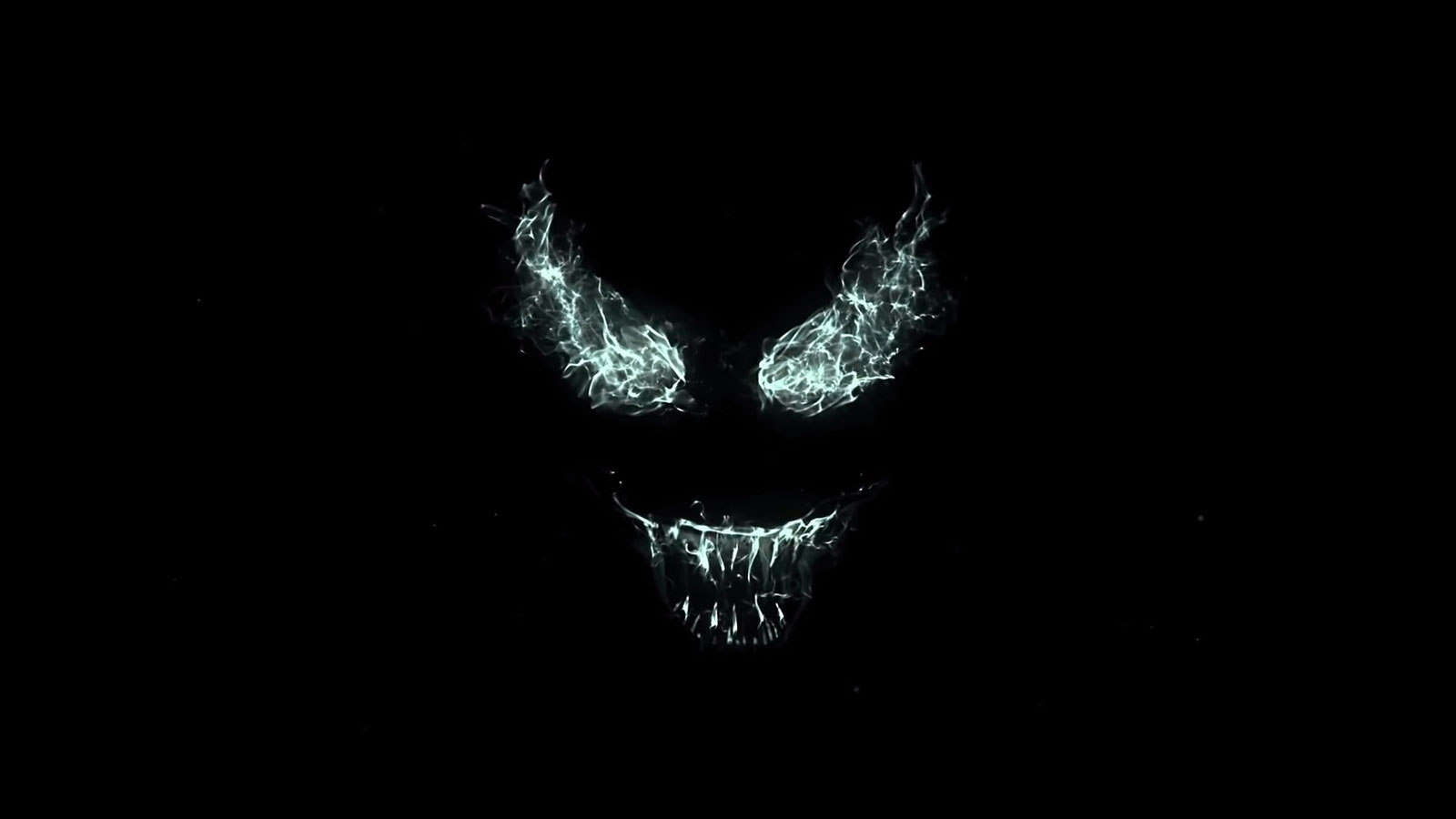 Panel de Spider-Man: Into the Spider-Verse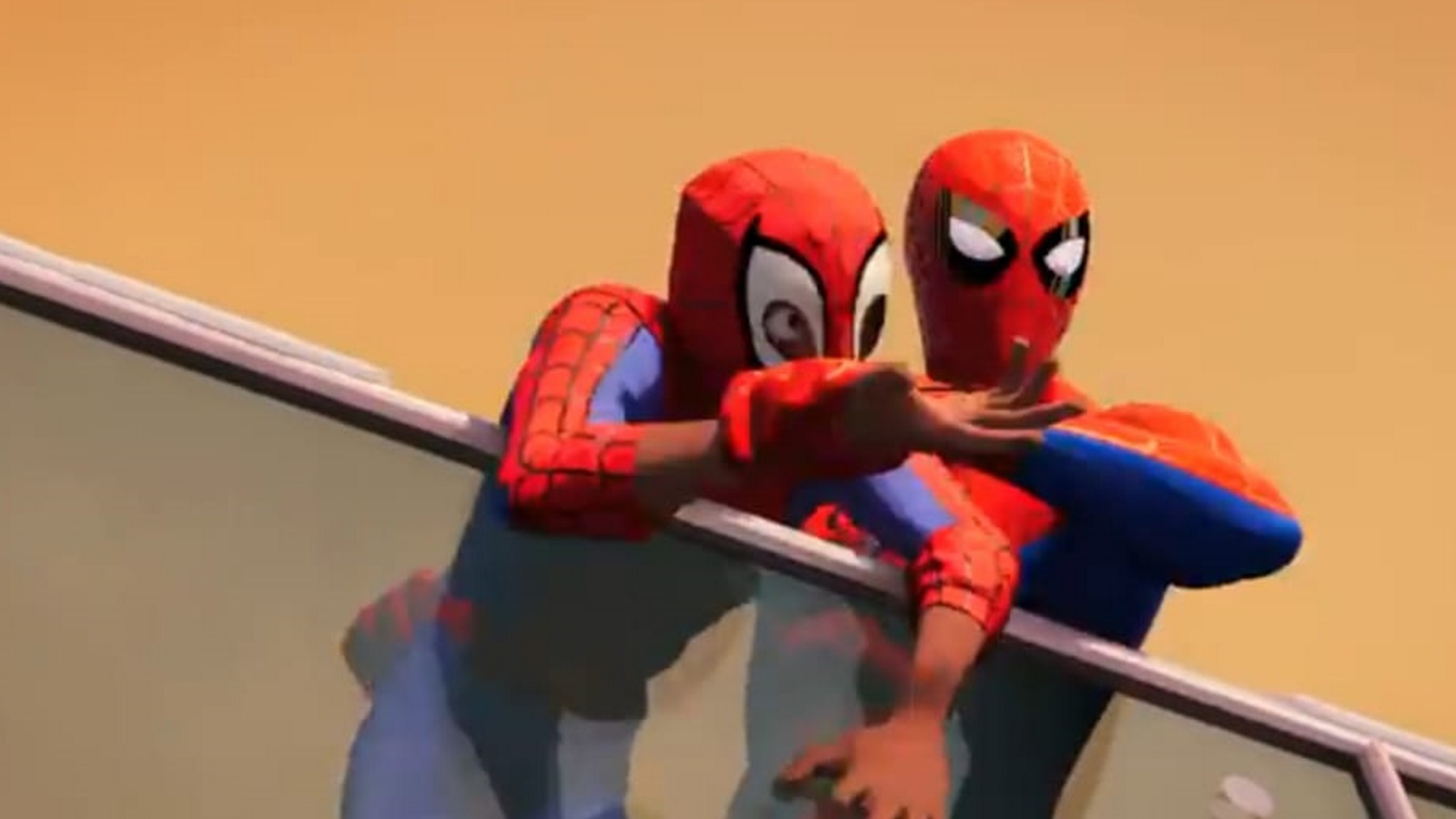 Panel de la serie Iron Fist, para presentar la segunda temporada de esta serie
Presentación de la serie Cloack and Dagger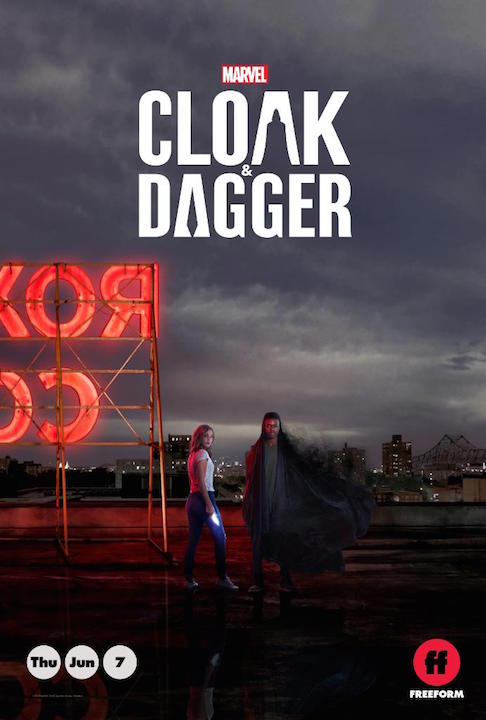 Presentación del videojuego Spider-Man para PS4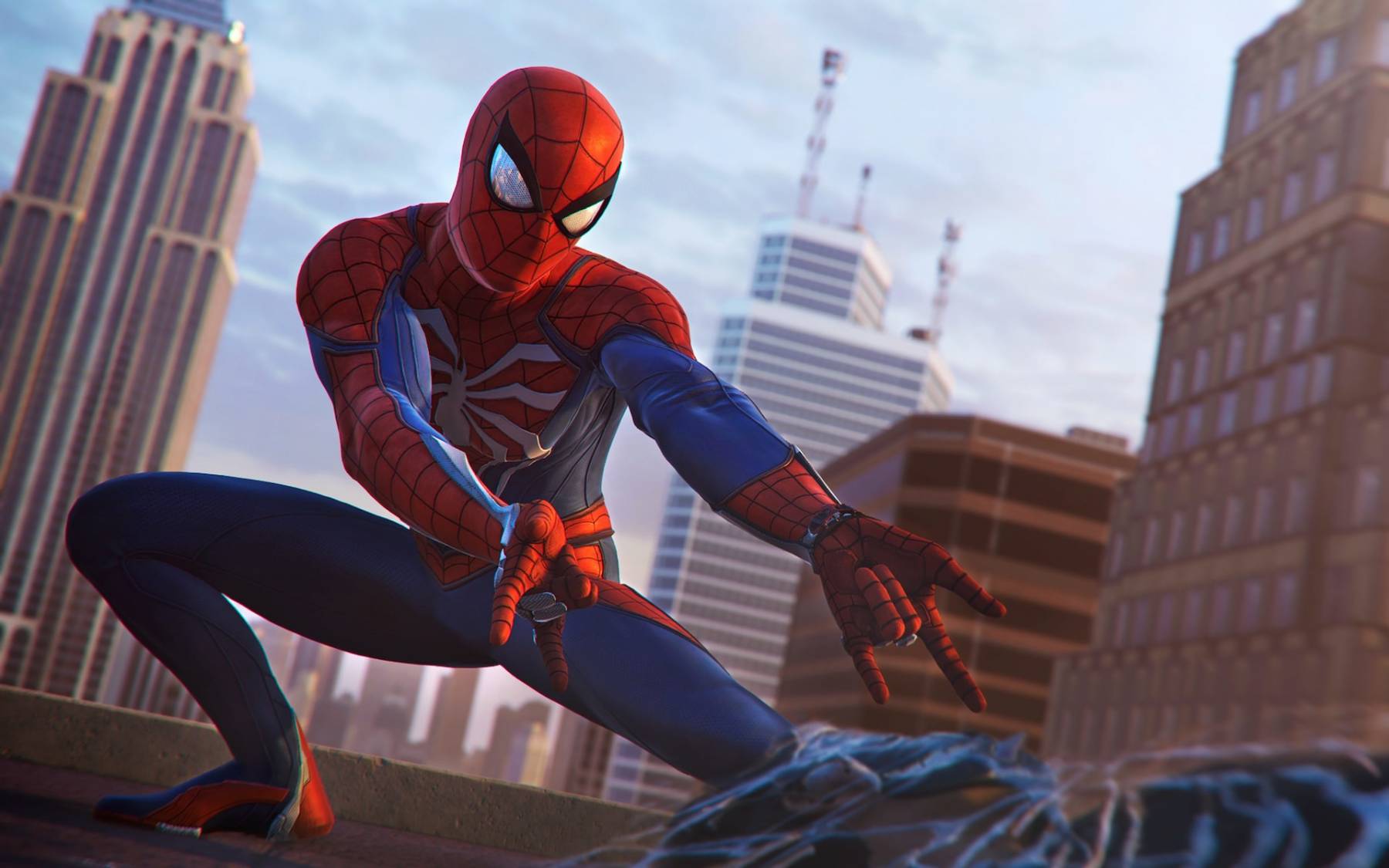 Mientras que estas actividades que aún no están confirmadas son las que esperamos que se presenten durante la San Diego Comic-Con.
Tercer trailer de Venom
Tercer tráiler de Spider-Man: Into the Spider-Verse
Primer teaser trailer de Captain Marvel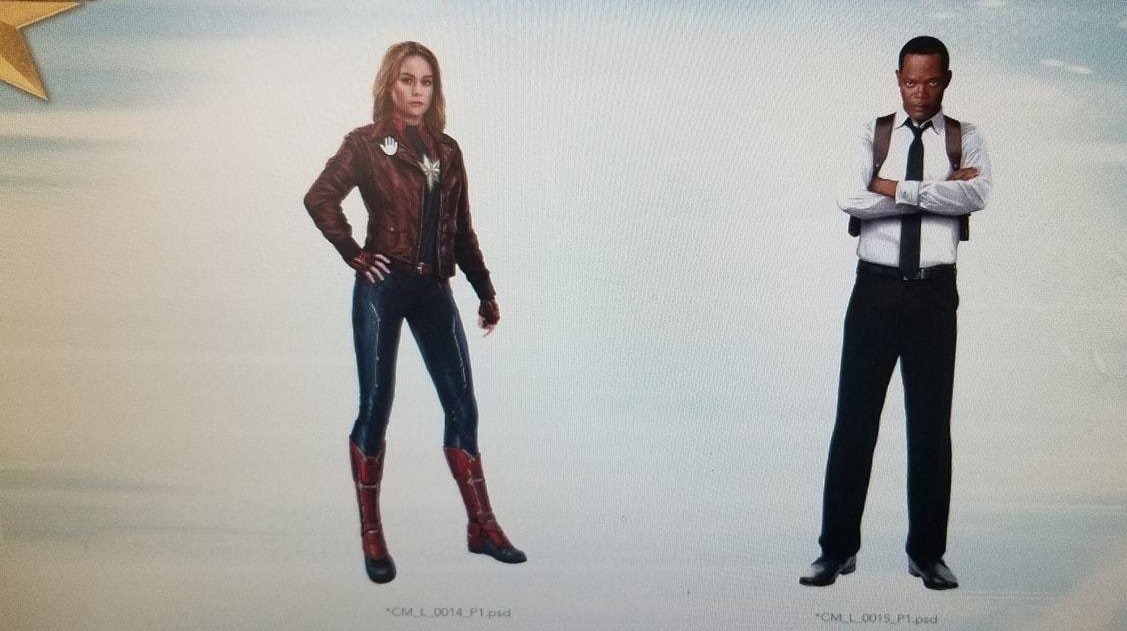 Avance de la tercera temporada de Daredevil
Adelanto de la segunda temporada de The Gifted
Anuncio temporada 2 The Defenders
Avance temporada 2 The Punisher
Lo que viene en la tercera temporada de Legion
Anuncios de nuevas series animadas
Detalles del evento Spidergeddon