A pesar de que Avengers: Infinity War nos dejó con un final impactante, y una secuela cuya trama es de pronóstico reservado, Marvel Studios ya prepara su siguiente movimiento, en el cual está más que confirmada una nueva aventura en solitario de Spider-Man.
En semanas anteriores el actor Tom Holland fue el encargado de confirmar el título de la siguiente hazaña de Spidey en la pantalla grande, la cual será Spider-Man: Far From Home.
En esta ocasión Sony Pictures, empresa coproductora de esta cinta, se ha encargado de confirmar a través de su cuenta oficial de twitter cuando veremos de nuevo al amistoso trepamuros en la pantalla grande.
July 2019. 🕷 pic.twitter.com/LnpnUcBYdP

— Sony (@Sony) August 21, 2018
Julio 2019 será el mes en donde una vez más Peter Parker se enfrente a amenazas como Hydro-Man, Mysterio y The Chamaleon, en la secuela de la cinta estrenada en 2017.
Tom Holland debutó como Peter Parker / Spider-Man en 2016 con una aparición en Captain America: Civil War, para después protagonizar Spider-Man: Homecoming y Avengers: Infinity War.
En días recientes, se anunció que Samuel L. Jackson y Cobie Smulders se sumarían al elenco de esta cinta, donde volverán a interpretar a Nick Fury y Maria Hill, los agentes más importantes de S.H.I.E.L.D.
Además de Samuel L. Jackson y Cobie Smulders, Spider-Man: Far From Home contará con un elenco conformado por Tom Holland  como Peter Parker / Spider-Man,  Marisa Tomei como la tía May, Zendaya como Michelle (M.J.) y Michael Keaton, quien volvería a su papel de Adrian Toomes / The Vulture, además de Numan Acar, quien interpretaría a The Chamaleon.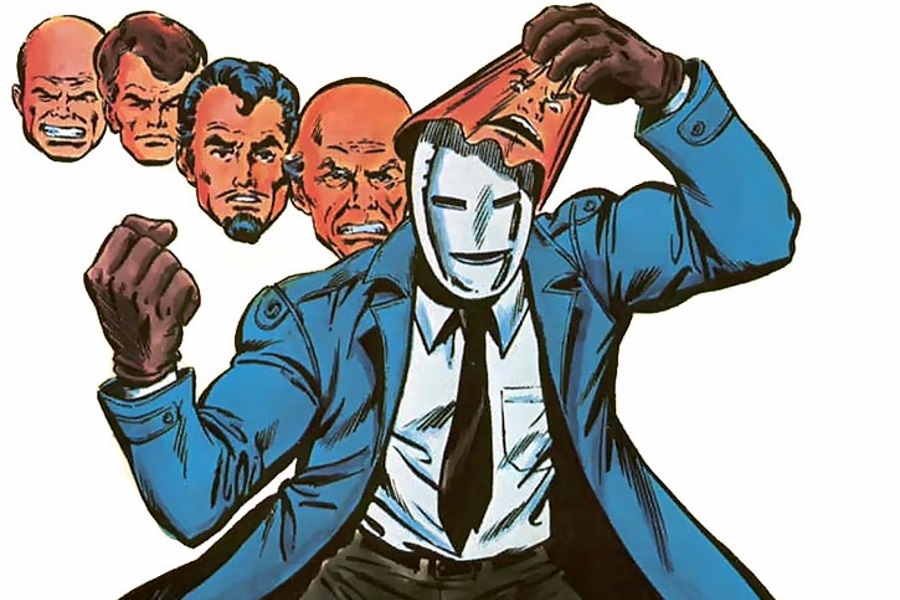 Spider-Man: Far From Home llegará a las salas de cine en el mes de junio de 2019, y su trama se ubicará después de los eventos de la cuarta cinta de The Avengers, la cual aún no tiene un título oficial.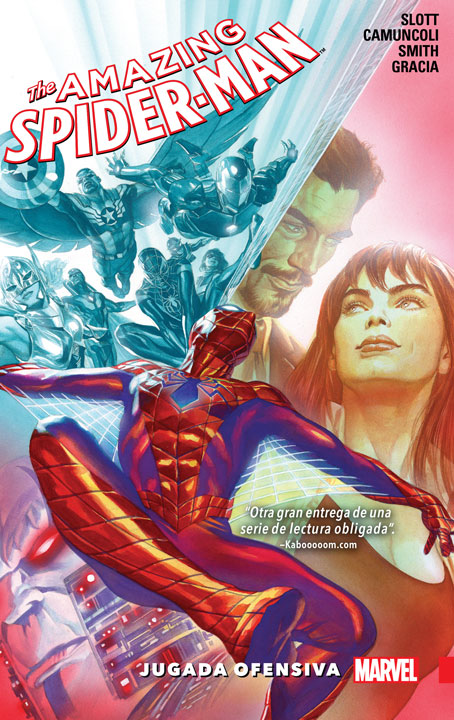 En lo que llega el estreno de Spider-Man: Far From Home, recuerda que SMASH y Marvel Comics México te traen mes a mes las mejores aventuras de Spider-Man en tres interesantes series: The Amazing Spider-Man, Peter Parker: The Spectacular Spider-Man y Spider-Man / Deadpool.