Parece que la producción de la segunda película de Spider-Man de Marvel Studios en alianza con Sony ha comenzado su rodaje.
Mientras Marvel todavía no ha hecho un anuncio oficial de "la producción ha comenzado", algunas fotos de Tom Holland como Peter Parker en el rodaje del set Spider-Man: Far From Home en Londres han aparecido en línea.
Puedes verlas aquí y en el siguiente tweet:
Casually starting off the week by watching Tom Holland walk onto set where they're filming the new Spider-Man movie, just around the corner from where I live. pic.twitter.com/folz0ooCMi

— Sophie Playle (@sophieplayle) July 2, 2018
Recientemente, los fanáticos de Marvel descubrieron que el título de la secuela de Spider-Man: Homecoming es Spider-Man: Far From Home gracias a un "error" de Tom Holland. A pesar de que se tomó como una "filtración" del actor, quien suele hablar más de la cuenta, más tarde confirmó el título durante un panel de una convención.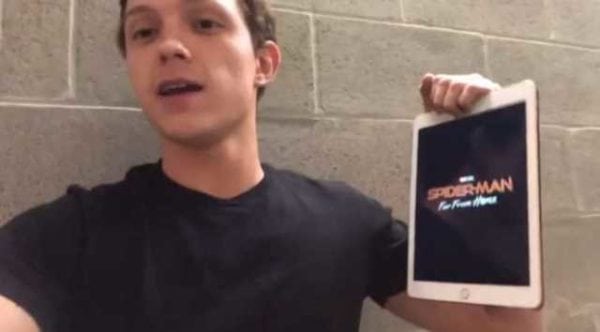 "Acabo de recibir el nuevo guión para una película que podría grabar este verano, y podría haber revelado accidentalmente el título de la película", dijo Holland durante el panel. "Se llama Spider-Man: Far From Home".
La película contará con la participación de Jake Gyllenhaal interpretando al villano de Spider-Man Mysterio, un maestro de la ilusión. El director de Marvel Studios, Kevin Feige, ha declarado previamente que la película comenzará a rodarse en julio y también reveló que, como el título parece insinuar, Spidey hará algunos viajes en la nueva película.
"Comenzamos a filmar a principios de julio: filmamos en Londres. Rodamos la primera película en Atlanta y rodamos muchas películas en Londres, pero hay otra razón por la que estamos rodando en Londres, que es, sí, Spidey, por supuesto, pasará un tiempo en Nueva York. , pero también pasará un tiempo en otras partes del mundo".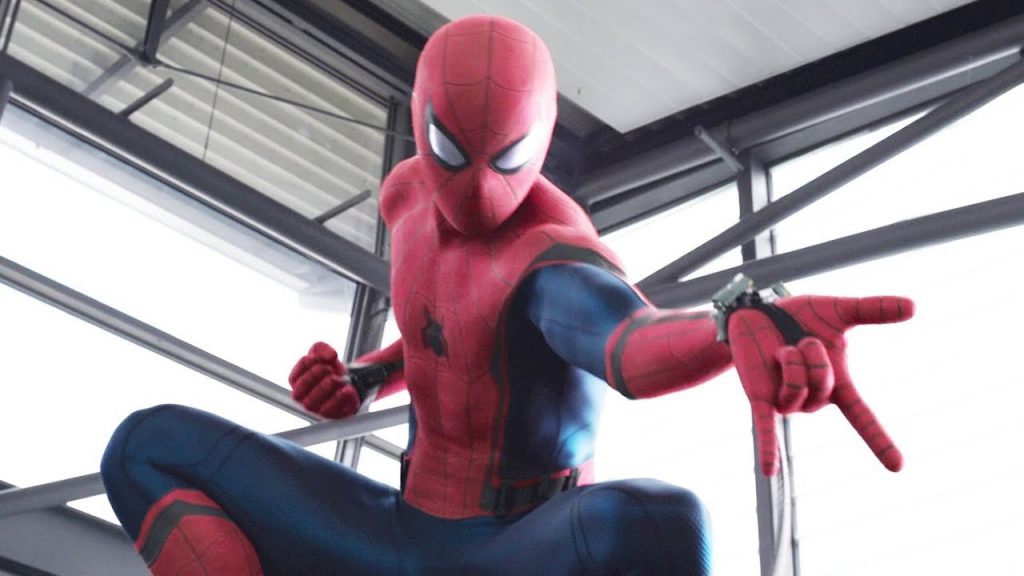 ¿Qué opinas? ¿Cuál crees que será la forma para que Marvel Studios traiga de regreso de la "muerte" a Peter Parker tras los hechos de Avengers: Infinity War?
Spider-Man: Far From Home abre el 5 de julio de 2019.