El productor de Spider-Man: Into the Spider-Verse 2, Christopher Miller, aseguró que la animación de esta cinta será innovadora para una producción de Marvel
Spider-Man: Into the Spider-Verse se convirtió en una de las animaciones consentidas de los fans del trepamuros, por lo que la secuela será una aventura innovadora.
Christopher Miller, productor de la cinta, envió un mensaje de twitter, donde asegura que las técnicas de animación que estarán presetes en esta nueva cinta harán ver a su antecesora como algo pintorezco.
The development of new groundbreaking art techniques being done for the next Spider-Verse movie are already blowing me away. It's going to make the first movie look quaint

— Christopher Miller (@chrizmillr) July 1, 2020
"El desarrollo de nuevas técnicas artísticas innovadoras que se están realizando para la próxima película de Spider-Verse ya me están impresionando. Harán que la primera película se vea pintoresca", escribió Miller en un tuit que se ha replicado en más de cinco mil cuentas.
Sobre la trama que abordará Spider-Man: Into de Spider-Verse 2, sus detalles son un misterio. Sólo trascendió a medios que el actor Christhoper Daniel Barnes podría integrarse a la producción, para darle su voz a Spider-Man. Éste papel lo interpretó en la serie animada estrenada en 1994.
¿Qué más sabemos de Spider-Man: Into de Spider-Verse 2?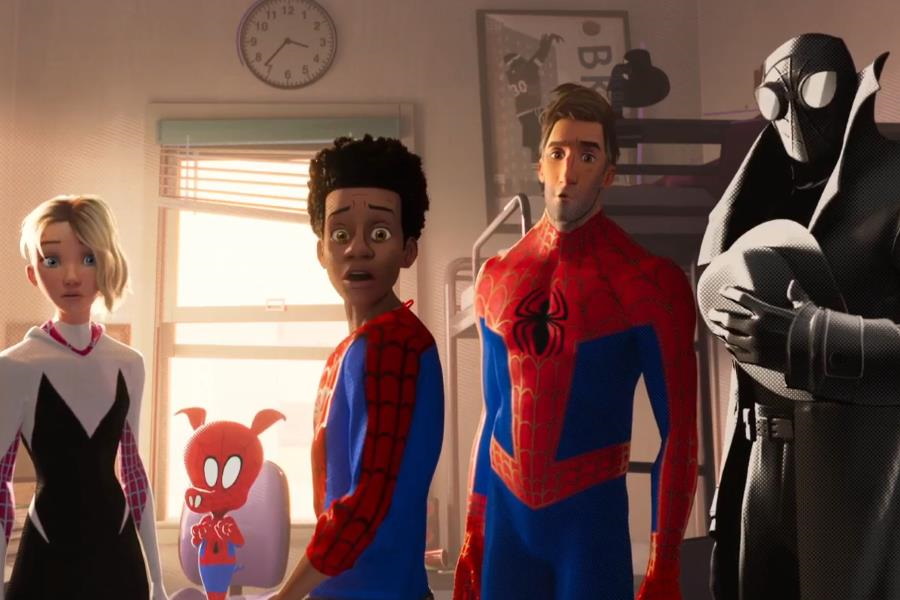 Phil Lord y Christopher Miller, productores de Spider-Man: Into the Spider-Verse, firmaron un contrato con Sony Pictures por cinco años para desarrollar películas animadas, de las cuales se incluye la segunda parte del Spider-Verse, y la cinta que encabezaría Spider-Gwen.
La segunda parte de Spider-Man: Into the Spider-Verse, además de una animación innovadora, nos traerá el regreso del equipo comandado por Miles Morales: Spider-Man y Spider-Gwen en la pantalla grande, aunque este estreno también sufrió cambios, derivado al brote de coronavirus.
Update from the #SpiderVerse: October 7, 2022 🕷 pic.twitter.com/e6oyElyOgc

— Spider-Man: Into The Spider-Verse (@SpiderVerse) April 24, 2020
El día 7 de octubre de 2022 es la fecha marcada para que la secuela de Spider-Man: Into the Spider-Verse llegue a la pantalla grande.
Spider-Man: Into the Spider-Verse en SMASH y Marvel Comics México
Marvel Cómics México presenta una recopilación exclusiva del origen y uno de los más grandes momentos en la vida de Miles Morales: ¡Cuando conoce a Peter Parker, el Spider-Man que todos admiramos y queremos!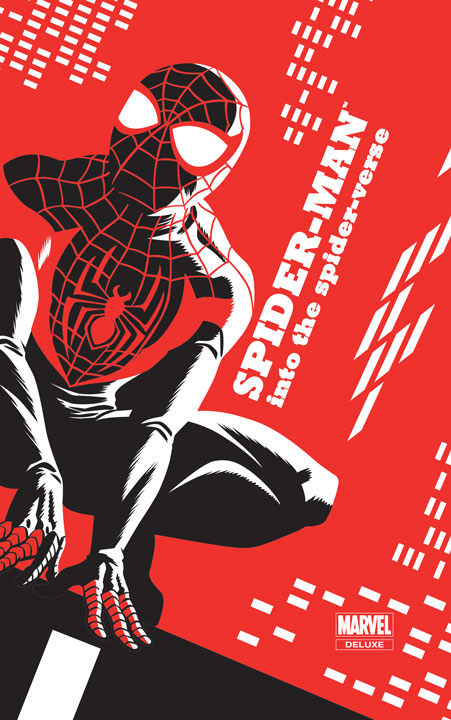 Acompáñalos en una aventura en la que tendrán que vencer a Mysterio y poner a salvo las realidades de ambos. Consigue tu ejemplar en éste enlace