The Falcon and The Winter Soldier será la primera serie que Marvel Studios estrene, tras los eventos de Avengers: Endgame, el cual representó el final del Captain America, y el inicio de una nueva era, lo que representará un nuevo reto para Bucky Barnes.
Sebastian Stan, actor que interpreta a Barnes en el MCU, desde Captain America: The First Avenger, declaró en entrevista con el programa Enterteinment Tonight que la nueva propuesta de La Casa de las Ideas le permitirá llevar al Winter Soldier a una nueva dirección.
"Estamos haciendo cosas con estos personajes que nunca tuvimos la oportunidad de hacer. Quiero decir, los llevaremos a aguas tan diferentes y nuevas".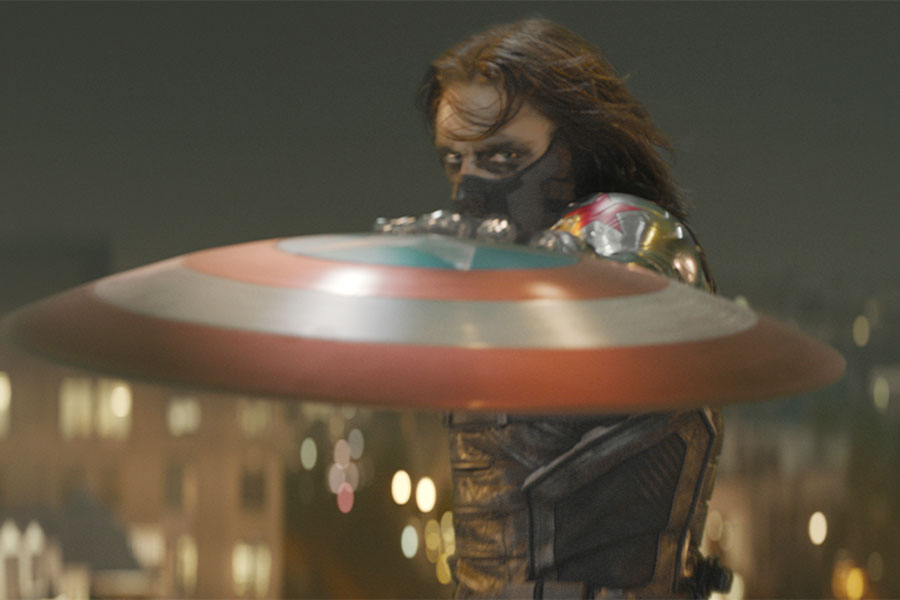 Para Stan, esta será una oportunidad de ver a su personaje de una manera muy diferente a como se le conoció en las películas del MCU.
"Es hora de que salga y tenga una identidad fuera de las circunstancias por las que lo conocimos… él podría hacer todo tipo de cosas. Incluso podría ir a una cita… (usar) aplicaciones, cosas así. No sé qué va a hacer".
La relación amor-odio con Falcon
En esta serie, Sam Wilson y Bucky Barnes nuevamente harán equipo, algo que se vio en Captain America: Civil War, donde ambos personajes no dudaron en matarse mutuamente, ¿Seguirá esa tendencia en la serie?
"A veces me encantaría matarlo… Pero aparte de eso, si uno de nosotros no logra matar al otro al final del espectáculo, estamos bien".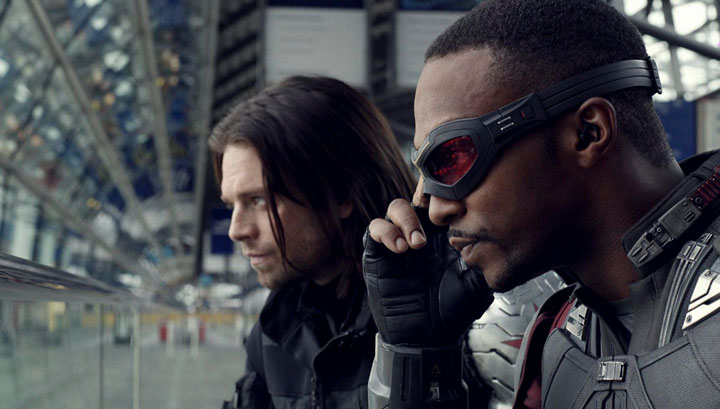 Stan señaló que el realizar esta serie a lado de Anthony Mackie, el interprete de Sam Wilson/Falcon, es una de las experiencias más divertidas.
"Nos estamos divirtiendo mucho. Definitivamente [nos estamos divirtiendo]. No hay forma de no divertirse con Anthony"
Bucky Barnes volverá en The Falcon and The Winter Soldier se estrenará en el transcurso del año 2020 a través de la plataforma digital de Disney.