Spider-Man se columpiará en el Universo Cinematográfico de Marvel al menos por una película más, y uno de los planes de los productores es darle paso al Spider-Verse, lo que llevaría a través del MCU a un perverso grupo en la historia de Marvel, The Sinister Six.
La productora Amy Pascal comentó, en los contenidos extras del DVD y Blu-Ray de Spider-Man: Far From Home, que los villanos a los que ha enfrentado Spider-Man en el MCU han formado parte de The Sinister Six a lo largo de medio siglo de existencia.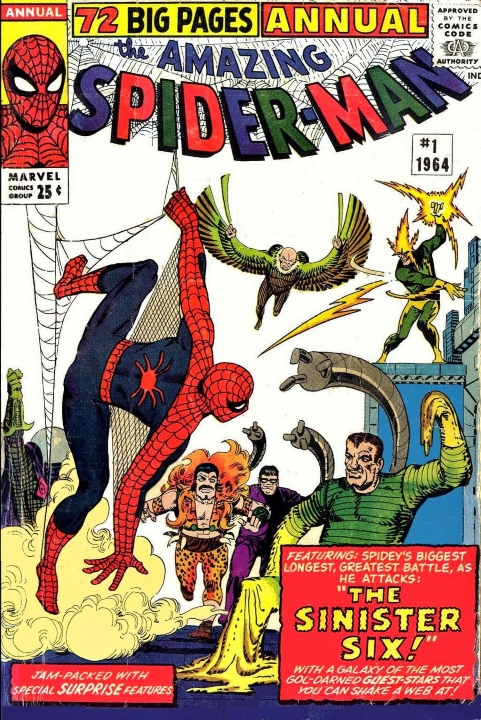 "Estos villanos que ahora tenemos en nuestro universo son personajes que están en los Seis Siniestros… Puede haber algo que suceda con eso", declaró la productora, en palabras que recopila comicbook.
The Vulture, Shocker, The Thinkerer y The Chamaleon fueron los rivales del trepamuros en Homecoming, mientras que Mysterio fue el villano de Far From Home. Estos cinco villanos han formado parte de los Sinister Six en algún punto de su historia.
¿Quien más se integraría a Sinister Six?
Si bien Thinkerer no es un enemigo de renombre en la galería de villanos de Spider-Man, hay personajes que no han aparecido en esta nueva etapa del arácnido, como Doctor Octopus, Green Goblin, Electro, Rhino, Sandman y The Lizard.
Kraven the Hunter, uno de los miembros fundadores de los Sinister Six es otro de los rivales de Spidey que aún no aparece en el cine, por lo que el enfrentamiento del trepamuros y el cazador ruso podría darse en la tercera cinta sola del héroe de Queens.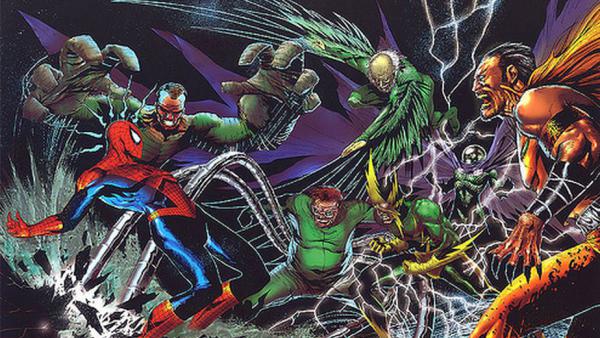 "Solo estoy esperando que Drew esté listo para dirigirlo… Haría cualquier cosa con Drew Goddard. Solo estoy esperando que me diga que quiere", adelantó Pascal, en entrevista con Vanity Fair.
En los cómics, The Sinister Six hicieron su debut en las páginas de The Amazing Spider-Man Annual #1 (1964), con una alineación integrada por The Vulture, Electro, Kraven the Hunter, Mysterio, Sandman y el Doctor Octopus.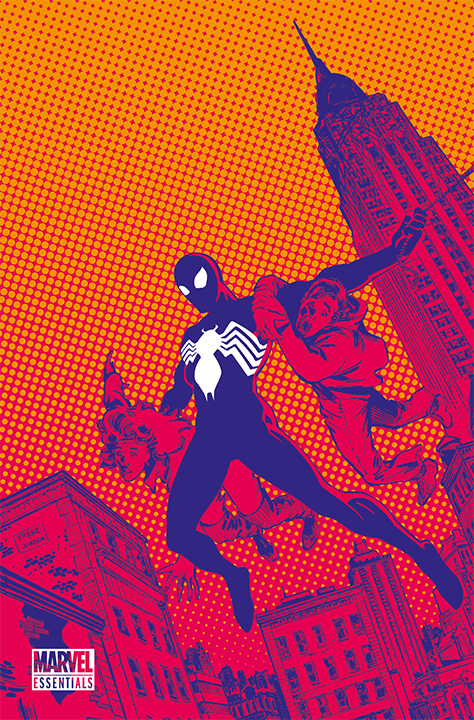 No olvides que SMASH y Marvel Comics México ya tienen a tu alcance Marvel Essentials The Amazing Spider-Man: La Saga del Traje Alienígena Vol. 1, una de las tramas que definieron la historia de Spidey en La Casa de las Ideas.