La cuarentena por el Coronavirus ha representado para diferentes fanáticos el desarrollar y sacar el mejor lado creativo, para juntar en un increíble arte conceptual a todas las versiones de live action de Batman desde 1965.
El artista George Evangelista comartió en su cuenta de twitter un arte conceptual donde conviven las versiones de Batman que han desfilado por la pantalla grande desde la década de los 60.
The Dark Knights.
This was a challenging piece.#batman #thedarkknight #dceu #dcau pic.twitter.com/aergjUxf3s

— George Evangelista (@artofgeorge) April 4, 2020
En este diseño, podemos ver a diferentes intérpretes de Batman, como Adam West, Michael Keaton, Val Kilmer, George Clooney, Christian Bale, Ben Affleck y la imagen conceptual de Robert Pattinson.
Inclusive en la parte superior de éste arte se ve el diseño de la versión de Batman: The Animated Series, el show animado que se emitió entre 1992 y 1997, cuya voz es del actor Kevin Conroy, quien reapareció como Bruce Wayne en el crossover Crisis on Infinite Earths, del Arrowverse.
The Batman, la última versión del Caballero Oscuro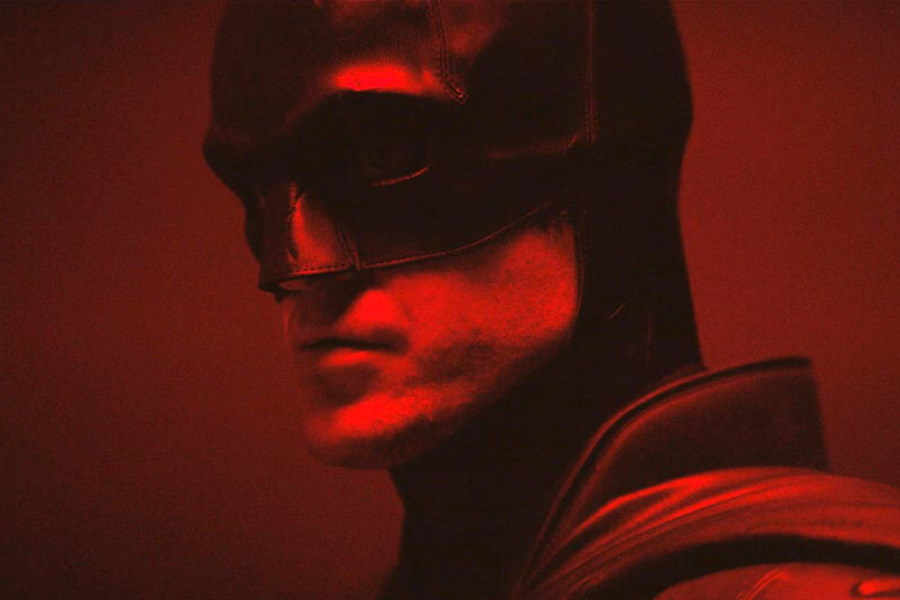 En relación a la versión de Robert Pattinson como Batman, en semanas recientes el director Matt Reeves reveló el aspecto del traje del Caballero Oscuro que se verá en la cinta, con influencias en la primera aparición del Hombre Murciélago.
Sin embargo, la producción de esta película se encuentra detenida, debido a la epidemia por Coronavirus que afecta a Londres, ciudad donde The Batman filma en locaciones.
The Batman estará protagonizada por Robert Pattinson como Bruce Wayne / Batman, Zöe Kravitz como Selina Kyle / Catwoman, Paul Dano como Edward Nygma / Riddler, Colin Farrell como Oswald Cobblepot / The Penguin y John Turturro como el jefe del crimen Carmine Falcone,  Jeffrey Wright como el comisionado James Gordon, mientras que Andy Serkis será Alfred Pennyworth.
SMASH y DC Comics México celebran a Detective Comics: 80 años de Batman
Una de las antologías que han atrapado a propios y extraños es la que en 2019 DC Comics recopiló en honor al Caballero Oscuro, al cumplirse 80 años de su debut en las páginas de Detective Comics #27.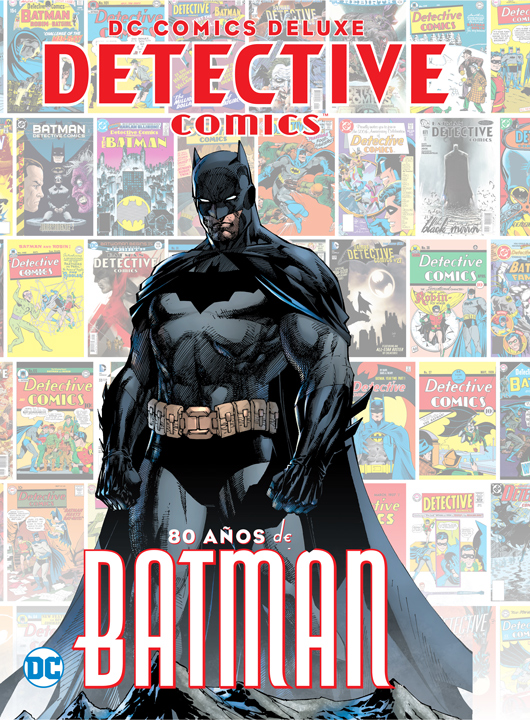 SMASH y DC Comics México traen para tí Detective Comics: 80 años de Batman. En estas páginas puedes ser testigo de grandes momentos como la primera historia de Batman, el debut de otros legendarios personajes, como Robin, Batgirl, Batwoman y otras sorpresas más. Adquierelo en este enlace.