El actor Brandon Routh, volverá a ponerse el manto de Superman doce años después de que protagonizó la película. Esto debido a que tendrá cabida como el Hombre de Acero en el crossover 'Crisis on Infinite Earths' de The CW.
Por lo que dos actores, Tyler Hoechlin y Routh, representarán al héroe en diferentes marcos de tiempo.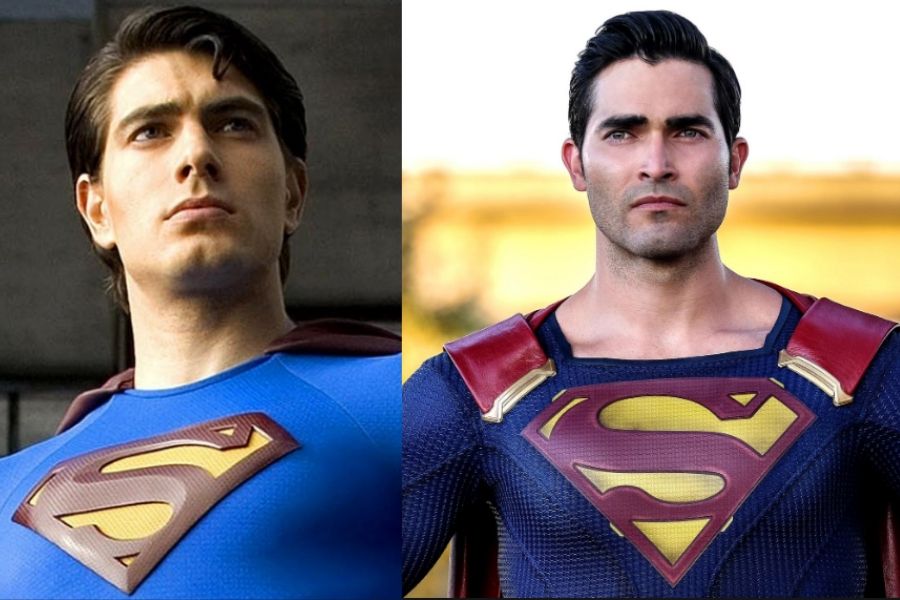 El anuncio lo dieron los productores en la Comic Con en San Diego y será la primera vez que Routh volverá a interpretar a Superman luego de hacerlo en la cinta de Bryan Singer de 2006.
El actor de inmediato se pronuncio en redes sociales tras esta nueva oportunidad de interpretar a Clark Kent tras más de una década de no hacerlo.
"Estoy honrado, con mucha humildad y agradecido. Todavía me sigo pellizcando", escribió Routh.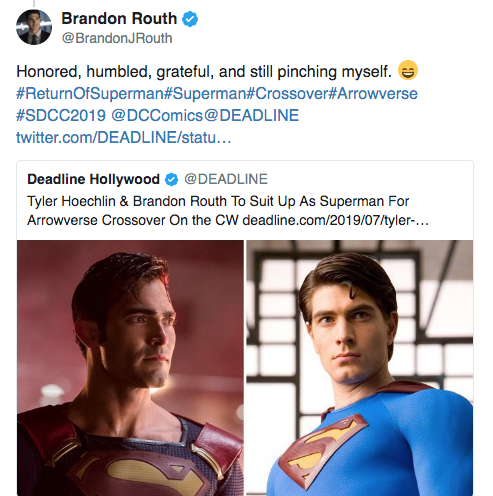 Cabe recordar, 'Crisis on Infinite Earths' se emitirá en diciembre y enero en The CW. La historia pagará los hilos de la trama sembrados desde el primer episodio de The Flash y jugará en gran medida en los episodios finales de Arrow. Esta serie reunirá a los personajes de Arrow, The Flash, Supergirl, DC's Legends of Tomorrow y la recién llegada al universo, Batwoman, interpretada por Ruby Rose.