Gran revuelo ha causado Crisis on Infinite Earths, el crossover de las cinco series que conforman el Arrowverse. Este evento marcará el regreso de Tom Welling y Erica Durance, quienes compartieron créditos en la serie Smallville. Con las filmaciones de este evento, por fin tenemos la primera foto de Clark Kent y Lois Lane en Crisis on Infinite Earths.
A través de su cuenta de Instagram, la actriz Erica Durance compartió la primera fotografía a lado de Tom Welling en el set de Crisis on Infinite Earths.
Tanto Durance como Welling retomarán sus roles como Lois Lane y Clark Kent, y en la trama de la serie se sabrá qué pasó con ellos a ocho años de distancia del final de Smallville.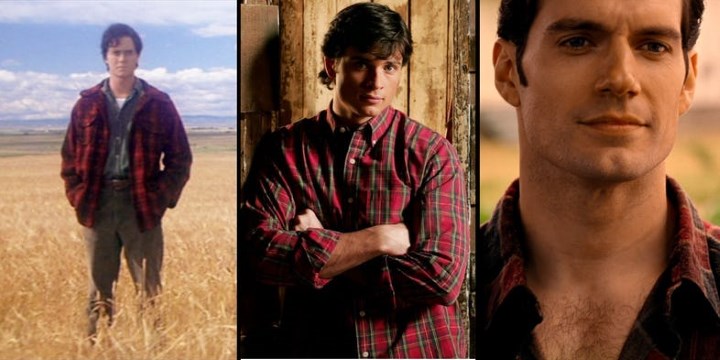 Llama la atención en la primera foto de Clark Kent y Lois Lane que Welling porta la camisa de franela roja a cuadros, la cual también hemos visto en otras producciones como Superman (1978) y Justice League (2017).
¿Más personajes se suman a Crisis?
Otra actriz que también podría ver participación en este evento del Arrowverse es Lynda Carter, ya que de acuerdo con el portal Deadline, la actriz de 68 años podría retomar su papel de Diana Prince / Wonder Woman, el cual popularizó en la serie de la década de los años 70.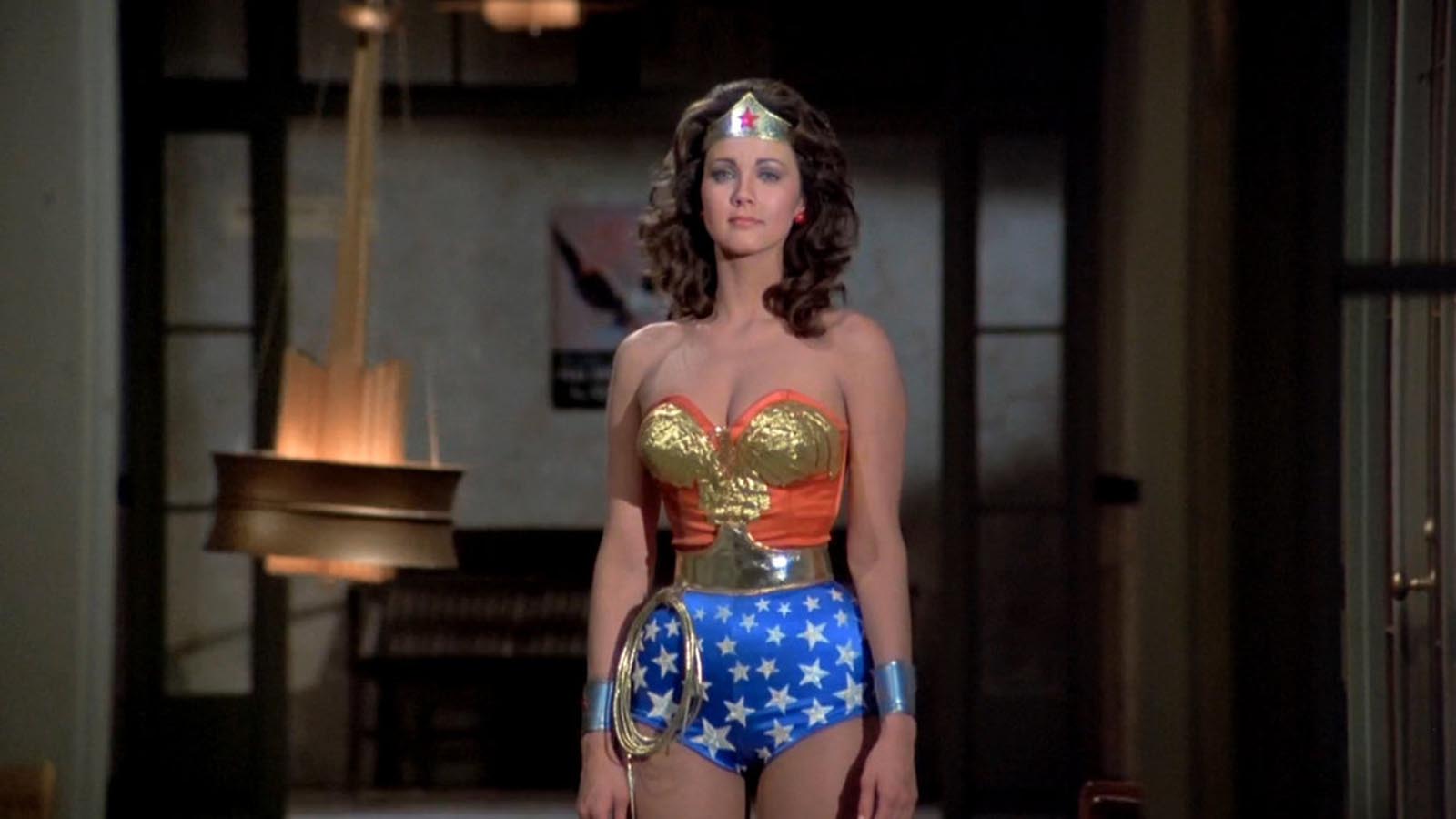 Carter es parte del elenco de soporte de Supergirl, ya que interpretó en tres episodios a Olivia Marsdin, Presidenta de los Estados Unidos.
Inclusive Carter participó en una promoción especial con la serie de Supergirl, en el estreno de la cinta Wonder Woman, en 2017.
Por su parte Michael Rosenbaum, quien interpretó a Lex Luthor en la serie Smallville declinó su participación en el evento, debido a que no había guión previo, ni agenda de filmaciones.
Quienes sí estarán en Crisis on the Infinite Earths son Kevin Conroy y Burt Ward, quienes en proyectos anteriores han interpretado (ya sea en voz o versión live action) a Batman y Robin, respectivamente.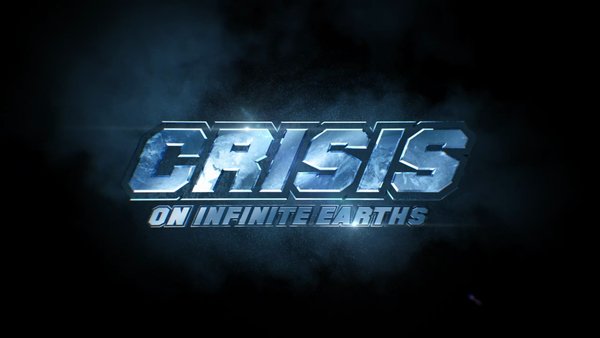 La cadena CW ha confirmado en días recientes las fechas de transmisión del crossover en los Estados Unidos.
Para el 8 de diciembre Supergirl arrancará las acciones, las cuales seguirán por Batwoman el 9 de diciembre.
The Flash recibirá el tercer episodio de este crossover que concluirá hasta 2020.
Arrow será la cuarta serie en tener este evento, concluyendo en un episodio de DC's Legends of Tomorrow, el 14 de enero de 2020.