La actriz Millie Bobby Brown, quien interpreta a Eleven en  Stranger Things, podría ser la nueva adquisición por parte del Universo Cinematográfico de Marvel para integrarse a la película de The Eternals, prevista a estrenarse en 2020.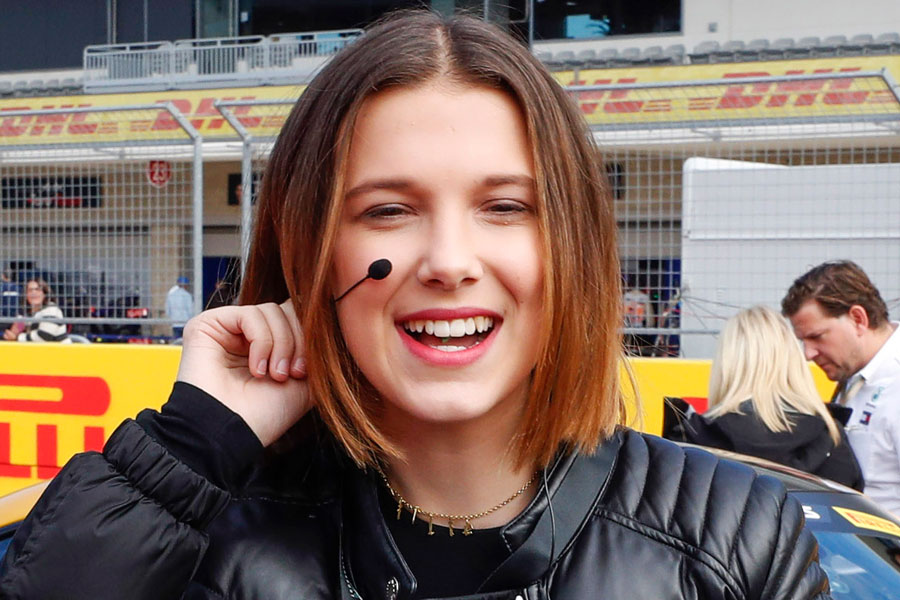 Según lo publicado por Variety se dice que Marvel está preparando silenciosamente un despliegue llamativo para la ComiCon de San Diego, en donde Kevin Feige, presidente ejecutivo de Marvel Studios, ofrecerá detalles sobre The Eternals.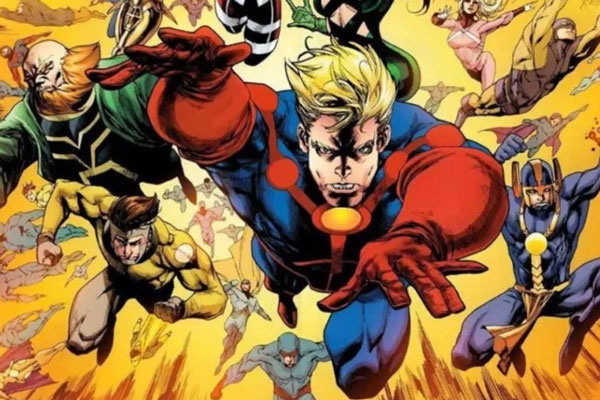 Los rumores también sitúan a Keanu Reeves y Salma Hayek en esta película, pero tampoco ha habido confirmación alguna por parte de los ejecutivos de Marvel.
La cinta será dirigida por Chloé Zhao y ya tiene en su reparto a Angelina Jolie, Richard Madden (Robb Stark en Game of Thrones), Kumail Nanjiani (Silicon Valley).
Los Eternals son una raza ficticia de superhumanos y fueron creados por Jack Kirby. Su primera aparición fue en 1976. No sería hasta una década más tarde, en los 80, cuando se introducirían en las historias de otros personajes, comenzando por Thor.
No le pierdas la pista a SMASH y Marvel Comics México, que te prepararán grandes sorpresas en relación a The Eternals y los demás estrenos que Marvel Studios anuncie en las próximas semanas.