Apenas estamos digiriendo la noticia de que Tom Welling regresa como Superman, cuando CW da otro campanazo al anunciar que la actriz Erica Durance también estará de regreso en su papel como Lois Lane para el crossover de Crisis on Infinite Earths.
Cabe recordar que ella se unió al cast de la serie Smallville en la cuarta temporada y se convirtió en una parte fundamental en la vida de Clark Kent, además de que los fans la recibieron de buena manera.
CW confirmó que Durance aparecerá en varios episodios, y compartirá personaje en Crisis on Infinite Earths, ya que también saldrá Bitsie Tulloch, quien interpreta a Lois Lane en Supergirl junto al Superman de Tyler Hoechlin. 
El crossover se emitirá en The CW en diciembre y enero, y tendrá lugar en cinco episodios entre Arrow, The Flash, Supergirl, DC's Legends of Tomorrow y Batwoman.
Regreso Tom Welling
Welling se unirá a Tyler Hoechlin y a Brandon Routh como intérpretes de Superman en Crisis on Infinite Earths. Routh interpretó al Hombre de Acero en la producción cinematográfica del 2006, Superman Returns.
Tras el final de Smallville, Tom Welling no había regresado a un proyecto relacionado con los comics, hasta 2017, cuando realizó una aparición en la tercera temporada de Lucifer, serie basada en las publicaciones de DC Vertigo.
En semanas recientes se había rumorado la presencia de Welling, pero como Bruce Wayne, papel que a final de cuentas interpretará Kevin Conroy, el actor que le prestó su voz a Batman en diferentes series animadas y videojuegos.
Así serán las fechas de Crisis on Infinite Earths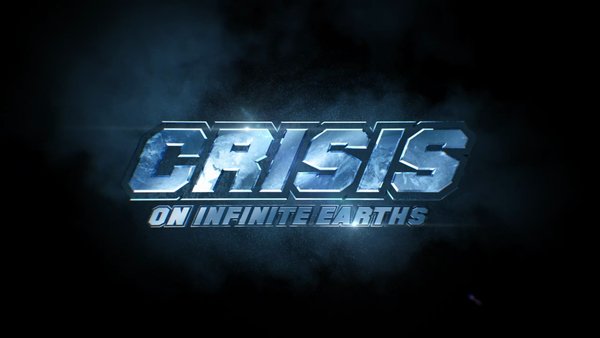 Para el 8 de diciembre Supergirl arrancará las acciones, las cuales seguirán por Batwoman el 9 de diciembre.
The Flash recibirá el tercer episodio de este crossover que concluirá hasta 2020.
Arrow será la cuarta serie en tener este evento, concluyendo en un episodio de DC's Legends of Tomorrow, el 14 de enero de 2020.