Tras una reunión entre el CEO de Walt Disney Studios, Alan Horn y el director James Gunn, se ha determinado que el cineasta queda fuera de manera definitiva de Marvel Studios, manteniendo la decisión que se tomó el pasado mes de julio.
La revista Variety informó que tanto Gunn como Horner tuvieron una reunión "de cortesía", donde se llegó a la conclusión de mantener la decisión tomada por el ejecutivo el pasado 20 de julio, decisión que mantuvo el presidente de Marvel Studios, Kevin Feige. A pesar de estar interesado en el regreso de Gunn.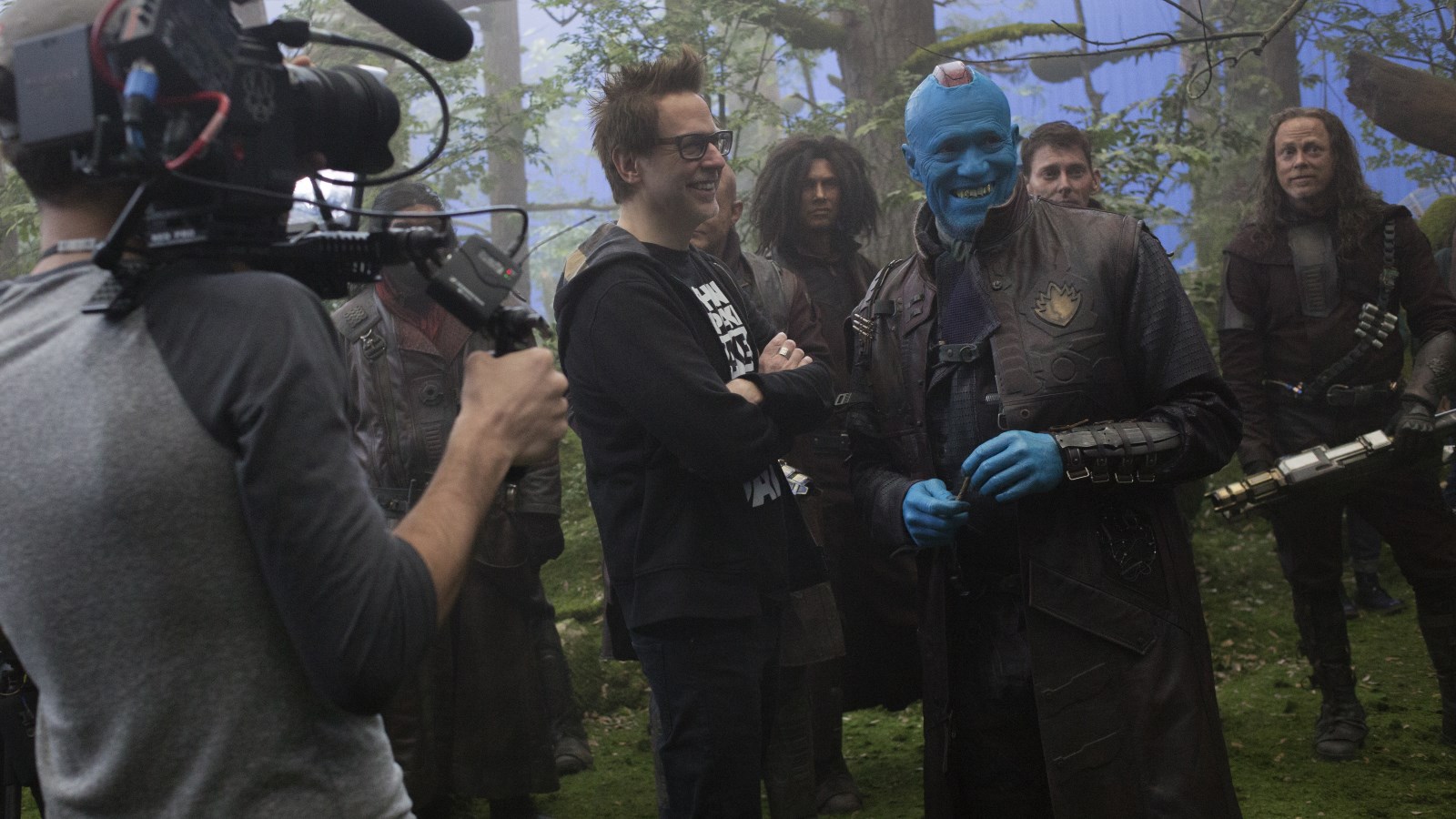 Con la salida definitiva del cineasta, Marvel Studios ha iniciado la búsqueda de un nuevo director para la tercera entrega de Guardians of the Galaxy, producción que tiene programado volver a los sets de filmación en el mes de enero de 2019.
El elenco de la cinta había firmado una carta pública pidiendo a Marvel Studios la recontratación de Gunn para la tercera parte de esta película, por lo que no se sabe si habrá actores que decidan no volver a este largometraje.
If you please, read the statement written and signed by The Guardians of the Galaxy cast in support of James Gunn's reinstatement as director of GOTG Volume 3. pic.twitter.com/TjNA9RF6M8

— Zoe Saldana (@zoesaldana) July 30, 2018
El caso que preocupa a La Casa de las Ideas es el de Dave Bautista, quien declaró en días pasados que trabajar con Disney era nauseabundo y en caso de que no regresara Gunn a la silla de director, él analizaría la manera de dejar su papel de Drax the Destroyer por la vía legal, ya que el actor tiene firmado un contrato con Marvel.
También se ignora si Guardians of the Galaxy 3 use el material escrito previamente por James Gunn, quien ya había entregado un borrador del guión de la cinta, la cual se ubicaría después de los acontecimientos que se presenten en Avengers 4.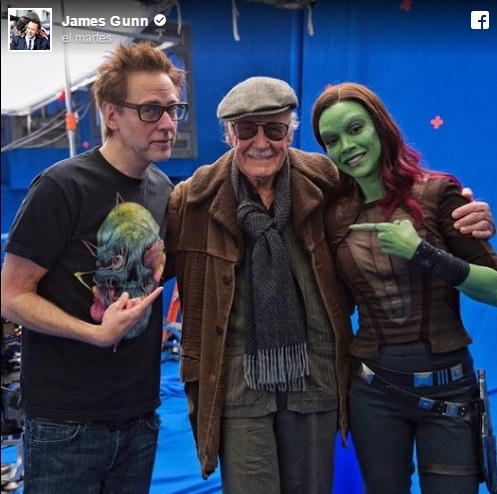 El pasado 20 de julio Walt Disney sorprendió a propios y extraños al anunciar el despido de Gunn, derivado de una serie de tuits emitidos entre 2008 y 2012, donde el cineasata hace comentarios desafortunados de temas como la violación y la pedofilia.
Gunn, quien ha sido uno de las voces opositoras a la administración del presidente de los Estados Unidos, Donald Trump, ofreció disculpas, asegurando que su aspecto más agresivo quedó en el pasado.