EL SIGUIENTE TEXTO CONTIENE SPOILERS.
LEE BAJO TU PROPIA RESPONSABILIDAD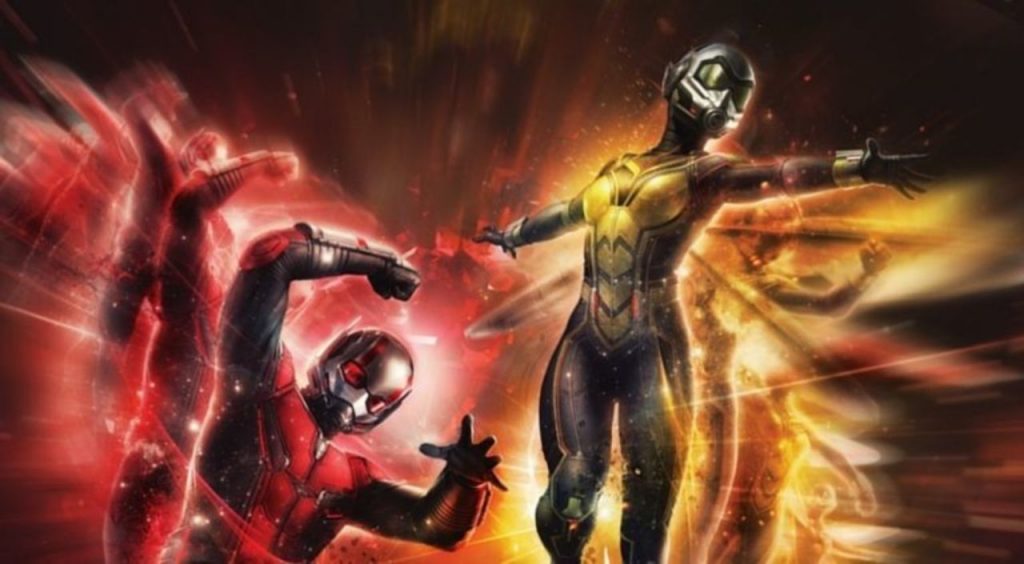 Como ya es una costumbre en las películas de Marvel Studios Stan Lee tiene un divertido cameo en Ant-Man and the Wasp. El aclamado escritor y co-creador de muchos de los personajes del universo Marvel, nos dejó una interesante pista durante su regreso al MCU.
Durante la persecución final por el laboratorio de Hank Pym en las calles de San Francisco, Wasp dispara a los villanos el rayo que le permite encoger cualquier objeto al tamaño de una hormiga. Lamentablemente para Stan Lee el disparo golpea su vehículo encogiéndole al instante.
Ante la sorpresa por parte de Lee lo único que puede decir es "los excesos de la década de los sesenta comienzan a pasar factura". Más allá de lo divertido de la situación es probable que la frase de Stan Lee fuera una referencia a su momento más creativo durante los 60's.
Aquella época además con la creación del universo Marvel y muchos de sus personajes principales como Spider-Man, X-Men, Fantastic Four, Doctor Strange e incluso a Ant-Man y Wasp, siempre acompañado de grandes artistas como Jack Kirby o Steve Ditko.
En aquellos años el uso de la droga psicodélica o LSD era bastante común entre artistas, músicos y, muy probablemente, escritores de cómics. Situación que podría reflejarse en los poderes de Stephen Strange o en los conflictos cósmicos de los Cuatro Fantásticos. De hecho Ant-Man menciona que entrar al Reino Cuántico es algo "psicodélico".
Las historias de Stan Lee han inspirado durante años al Hombre Hormiga y la Avispa, por lo que si disfrutaste de Ant-Man and the Wasp, también puedes leer los títulos especiales con los que acompañamos el estreno de la cinta.
La completamente nueva y diferente vida de Scott Lang como Ant-Man es un torbellino social… un héroe de lo más extraño para el universo Marvel.
No te pierdas su increíble historia en Astonishing Ant-Man: A todos les gustan los equipos.https://t.co/StfwEjB9Fa pic.twitter.com/TweoA6W8RG

— Marvel Cómics México (@marvelmex) June 27, 2018