Una buena acción te puede llevar a la premier de la cinta Thor: Love and Thunder, donde podrás convivir con Chris Hemsworth, intérprete del Dios del Trueno
Si bien Thor: Love and Thunder aún no inicia sus filmaciones, Chris Hemsworth, protagonista de la cuarta cinta del Dios del Trueno ya se encuentra buscando un acompañante para la premier de este largometraje.
En redes sociales, el actor australiano aceptó entrar en un reto altruista e invitó a la gente de todo el mundo para contribuir en una causa benéfica. Con ello tendrás la oportunidad de ver antes que nadie la cinta de Marvel Studios.
Hemsworth explicó que si desean ser invitados a ver Thor: Love and Thunder, los participantes deben donar dinero a una serie de asociaciones. La misión de estas organizaciones esentregar alimentos a personas en condiciones de pobreza.
Lo que Chris Hemsworth espera de Thor: Love and Thunder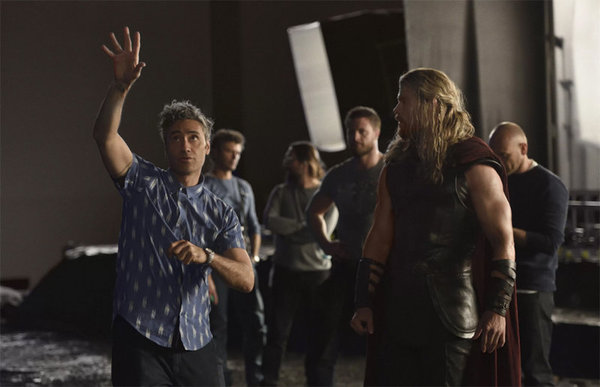 En entrevista con el diario Philadelphia Inquirer, Hemsworth se dijo emocionado por el guión de la nueva cinta de Thor, de la autoría del director Taika Waititi.
"El guión de Thor: Love and Thunder es uno de los mejores guiones que he leído en años. Es Taika (Waititi) en su forma más extrema y mejor. Entonces, si la versión que leí es con la que empecemos a trabajar, será bastante loco"
El australiano volverá por cuarta ocasión en una película en solitario de Thor. El elenco se complementa con Tessa Thompson, Natalie Portman y Christian Bale, quien será el intérprete del villano.
Preparate para el Infinity Countdown
Las piedras infinitas. Individualmente, ellos otorgan a sus problemas gran poder. Juntos, otorgan el poder de un dios. Previamente destruidas, las gemas del infinito se han reformado y están dispersas en todo el universo.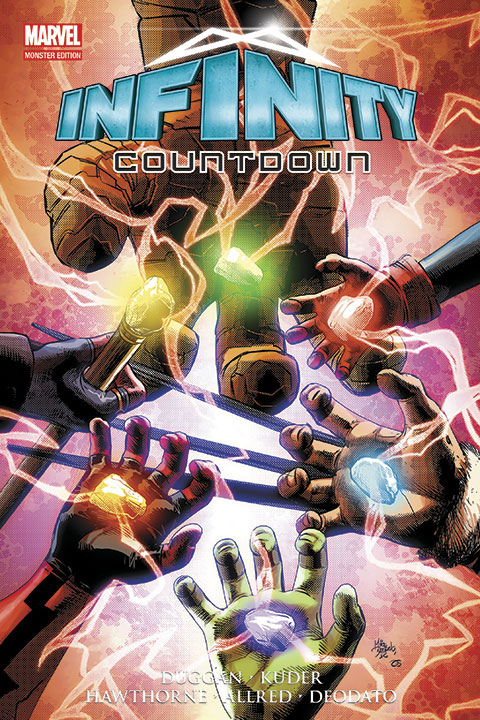 SMASH y Marvel Comics México traen para ti Marvel Monster Edition Infinity Countdown, una historia de Gerry Dugan que puedes conseguir en éste enlace y recibirlo en la comodidad de tu casa.