En 2016 Ubisoft lanzó uno de los juegos más ambiciosos que hemos conocido de la editora francesa: The Division. El juego RPG masivo rápidamente se colocó en el gusto del público por la enorme cantidad de contenido disponible, la comunidad de jugadores y la infraestructura de Ubisoft.
Un par de años después la propia Ubisoft confirma que la segunda entrega de este título se encuentra en desarrollo y lo podremos ver en acción durante el próximo E3.
"Estamos emocionados de anunciar que trabajamos en Tom Clancy's The Division 2 y que el desarrollo será liderado por Massive Entertainment en colaboración con Ubisoft Reflections, Red Storm Entertainment, Ubisoft Annecy, Ubisoft Shanghay y Ubisoft Bucharest".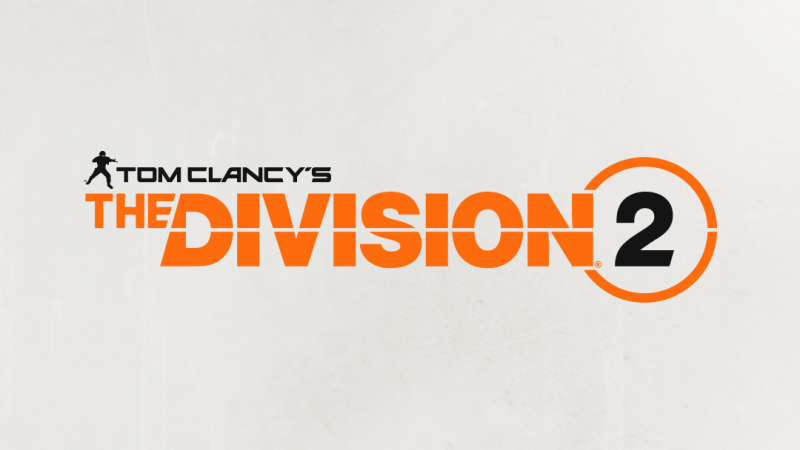 La compañía asegura que el juego se encuentra en desarrollo con una versión mejorada de su motor gráfico Snowdrop y que el estudio aprovechará todo el aprendizaje de los primeros dos años de The Division para entregar una experiencia única para los nuevos y viejos jugadores.
Hasta el momento solo se ha revelado la imagen del logo del juego. Sin embargo, se podría esperar que en las próximas semanas se muestre un teaser tráiler del juego o las primeras imágenes del mismo. En caso contrario la fecha para conocer más es el E3 de 2018 en junio.
Cuando Ubisoft anunció la primera entrega de The Division en el E3 de 2014 la compañía tardó un par de años más en lanzar el juego completo… por lo que recomendamos esperar con calma la segunda entrega de The Division.