Willy Wonka, uno de los personajes principales de las novelas Charlie and the Chocolate Factory y Charlie and the Great Glass Elevator, escritas por Roald Rahd, es uno de los próximos protagonistas de una nueva saga producida por Warner Bros.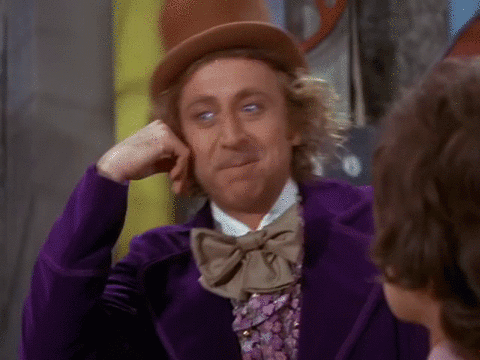 Gene Wilder en 1971 (imagen) y Johnny Deep en 2005 realizaron trabajos memorables interpretando al dueño de la fabrica de chocolates Wonka, por lo que el estudio ya tiene en la mira a los principales candidatos a encarnar a este personaje.
La terna de Warner Bros. se integra por Ryan Gosling, Ezra Miller y Donald Glover, quienes son los aspirantes que ha solicitado el director Paul King, quien dirigirá esta nueva cinta.
Ryan Gosling ya tiene una carrera recorrida de la mano de Warner Bros, lo que le colocan en la delantera de esta terna. Blade Runner 2049, The Nice Guys, Crazy Stupid Love y Gangster Squad son solo algunos largometrajes que han hecho de Gosling un actor consentido de los estudios de Burbank.
Ezra Miller ha empezado a construir su carrera en Hollywood con títulos como Fantastic Beast y Justice League, donde interpreta a Flash. Miller esta comprometido con DC Films para filmar otras cintas, de las que destacan el largometraje en solitario de Flash y la segunda parte de Justice League.
La carrera se Donald Glover se ha catapultado gracias a la serie Atlanta de FX, y su reciente aparición en la cinta Solo: A Star Wars Story le han dado al actor buenas críticas, pese a que esta cinta no esta teniendo el éxito esperado. Glover podría representar un cambio importante a la apariencia de Willy Wonka que en el 2005 trabajó el director Tim Burton.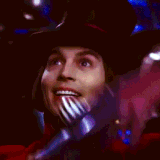 Paul King empezará a trabajar en esta nueva cinta de Willy Wonka una vez que termine su labor en la adaptación live-action de The Lion King con Walt Disney Studios.