El cineasta Andy Muschietti, quien llevó a cabo las adaptaciones de It e It: Chapter Two, estaría en conversaciones para dirigir la cinta en solitario de Flash. De igual manera, su hermana Barbara Muschietti, producirá la película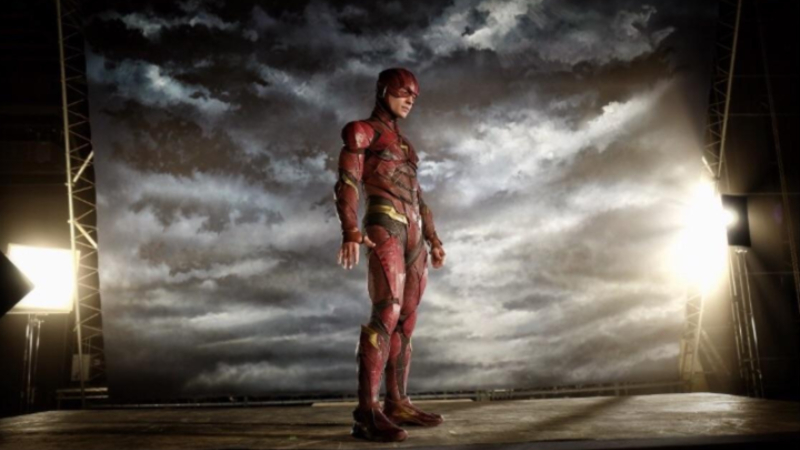 Warner Brothers tiene en la mira a Christina Hodson, la escritora detrás de Bumblebee y la próxima película de DC, Birds of Prey, protagonizada por Margot Robbie para que lleve el argumento.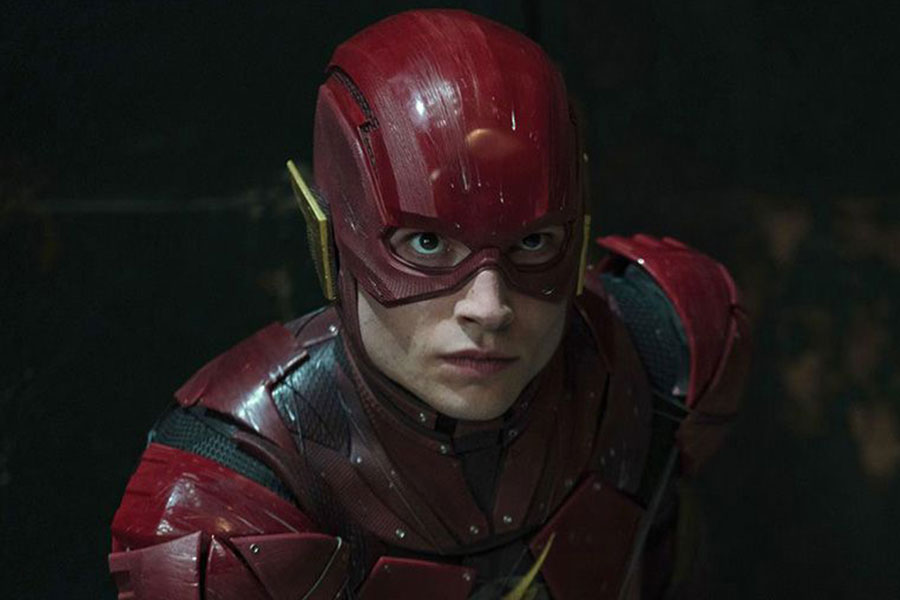 Según lo publicado por Hollywood Reporter, también el actor Ezra Miller, quien ha realizado el papel de Flash en el Universo Cinematográfico de DC, seguiría como protagonista.
Si se llega a un acuerdo, Muschietti será otro cineasta de terror que hace el crossover para una cinta de DC y seguiría los pasos de James Wan quien dirigió Aquaman o de David Sandberg, que pasó de Annabelle: Creation and Lights Out al hit de Shazam.
Cabe recordar, que John Francis Daley y Jonathan Goldstein, escribieron borradores del guión y estaban programados para dirigir el proyecto, pero a final de cuentas tuvieron que abandonarlo.
Después de esto, Ezra Miller co-escribió un guión junto al autor de cómics Grant Morrison, pero de igual manera fue rechazado por Warner Brothers.