Ashley Scott volverá a interpretar su papel de Huntress de la serie de televisión Birds of Prey del 2002 para el crossover Crisis on Infinite Earths de CW, informa TVLine.
Este regreso, que la actriz confirmó más tarde en redes sociales, que estará presente en el crossover del Arrowverse que se realizará de cinco partes.
Sus compañeras de Birds of Prey Rachel Skarsten (que interpretó a Black Canary / Dinah Lanza) es ya una parte de la Arrowverse como Alice en Batwoman. No se ha anunciado que Skarsten realizará un doble rol, similar a lo que hará Brandon Routh en la serie como Atom/ Superman.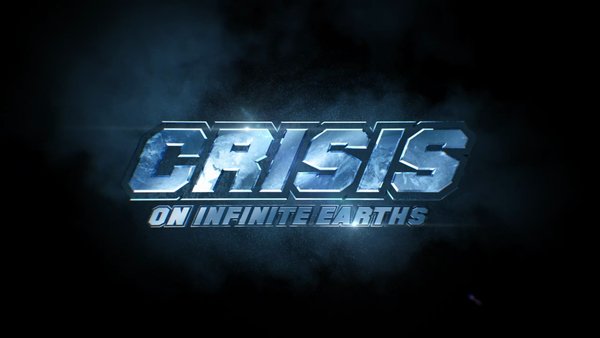 Crisis on Infinite Earths está programada para comenzar con el episodio Supergirl del 8 de diciembre , seguido por Batwoman del 9 de diciembre, The Flash del 10 de diciembre, y luego retomando con Arrow el 14 de enero y Legends of Tomorrow de DC.
Así se verá Brandon Routh como Superman, según Alex Ross en Crisis on Infinite Earths
Para este crossover de cinco capítulos, se anunció que Brandon Routh, quien interpreta a Ray Palmer/ Atom en DC's Legends of Tomorrow, también interpretará a Superman para estos episodios especiales.
Routh ya encarnó al Hombre de Acero en la cinta del 2006 Superman Returns.
El artista Alex Ross, quien a través de sus trazos nos contó el Elseworld Kingdom Come, publicado en 1996, compartió a través de sus redes sociales la probable apariencia del Ultimo Hijo de Kripton en Crisis on Infinite Earths.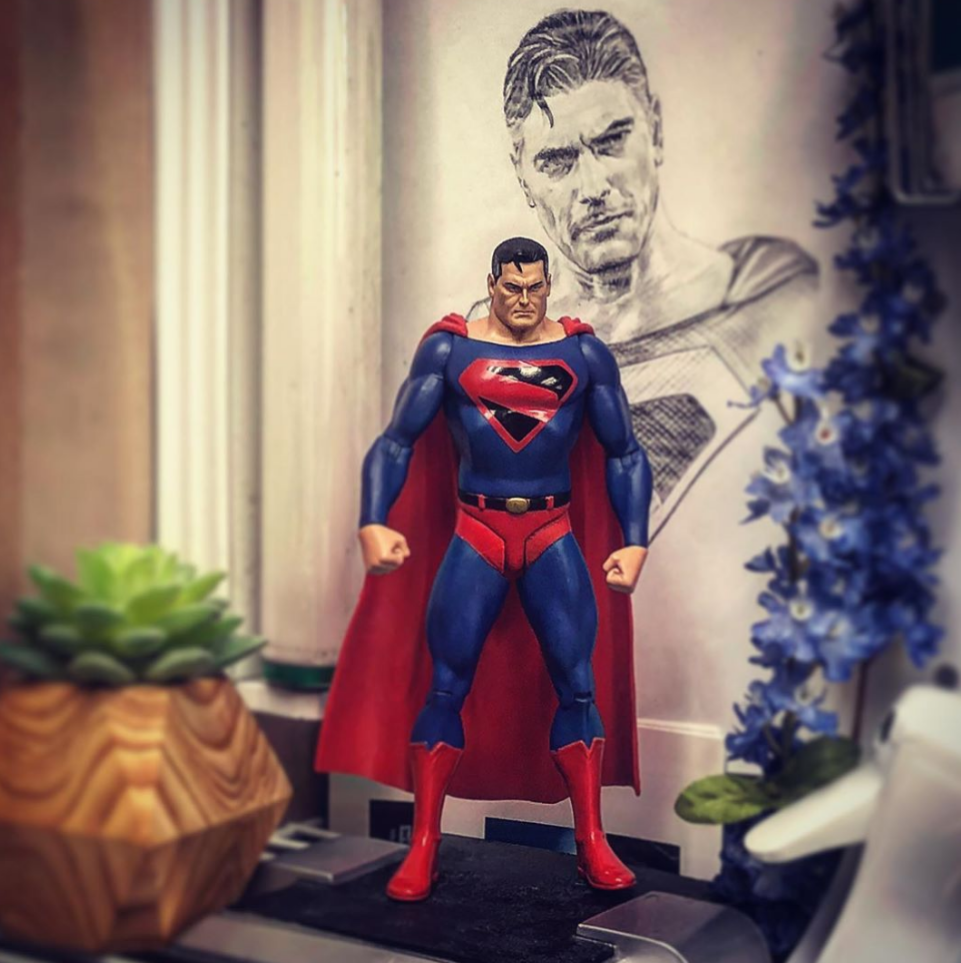 Lynda Carter podría regresar como Wonder Woman en Crisis on Infinite Earths
Hace 40 años, una atractiva mujer llegó a la pantalla chica para deslumbrar a todos los espectadores con su increíble interpretación de Wonder Woman, la heroína más grande del mundo. Lynda Carter rápidamente se ganó al público dejando una gran huella en este en universo y, al parecer, este suceso está por ocurrir de nuevo.
De acuerdo a un informe del sitio Deadline que habla sobre el rechazo de Michael Rosenbaumcomo Lex Luthor, Lynda Carter podría aparecer como Wonder Woman en el próximo crossover más grande del Arrowverse: Crisis on Infinite Earths.