Guardians of the Galaxy Vol 3 arrancará su producción próximamente, y con ello se confirma el regreso de personajes como Kraglin, interpretado por Sean Gunn.
El director James Gunn, quien dirigirá la tercera parte de la saga, confirmó a través de su cuenta de Instagram, a través de una sesión de preguntas y respuestas, el regreso de Kraglin.
"¿Qué tipo de película sería Guardianes sin Kraglin?" mencionó Gunn, quien empezará con los trabajos de preproducción de la cinta, una vez que el cineasta finalice su compromiso con la Distinguida Competencia.
Hacia el final de Guardians of the Galaxy Vol. 2, Kraglin queda al frente de los Ravengers, tras la muerte de Yondu, quien salvó a Peter Quill de las garras de Ego.
Sean Gunn es quien también ayudó a su hermano James, en los efectos especiales, al "interpretar" a Rocket.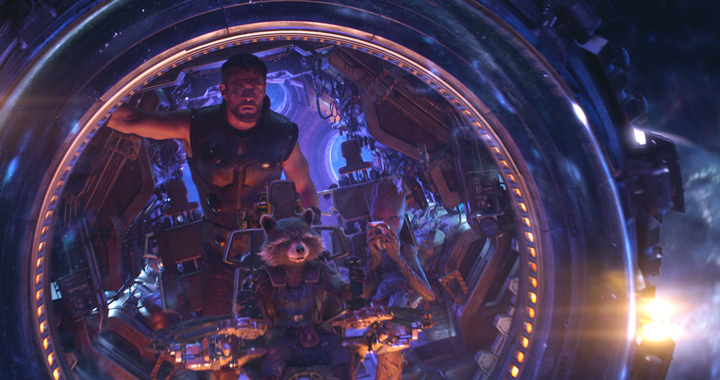 A pesar de que la cinta se empezaría a filmar en 2021, el regreso de los Gurdianes de la Galaxia se daría más pronto de lo imaginado, ya que algunos personajes estarían tomando parte de Thor: Love and Thunder, cuarta cinta del Dios del Trueno.
"El director (Taika Waititi) me habló de que Thor incorporará a algunos de los Guardianes de la Galaxia… Eso será muy interesante, nadie lo sabe, tal vez no debería haber dicho nada", declaró Vin Disel, quien le presta su voz a Groot, en entrevista que SMASH reportó oportunamente.
Marvel Comics #1000 llegó México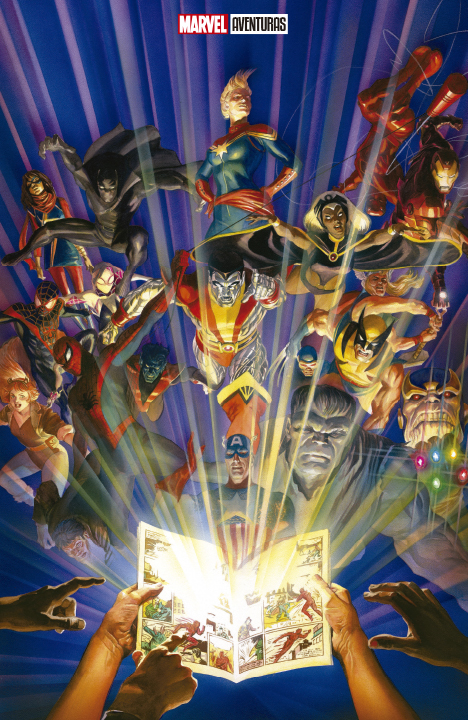 No olvides que SMASH tiene para tí Marvel Comics #1000, una edición especial, conmemorando la historia que a lo largo de 80 años nos han entregado hombres de la talla de Stan Lee, Jack Kirby, Steve Ditko, Alex Ross, Jim Lee, Dan Slott, Steve McNiven y cientos más.
No lo dudes más y consigue Marvel Comics #1000 una edición que no puede faltar en tu colección.