Uno de los encuentros que emocionaron a millones de fans en Avengers: Infinity War, así como en Avengers: Endgame fue el de Thor con los Guardians of the Galaxy, un cruce que volverá a repetirse en Thor: Love and Thunder.
Vin Disel, actor que le presta su voz a Groot en Guardians of the Galaxy confirmó a comicbook que los disparatados héroes estarán presentes en Thor: Love and Thunder.
"Estoy esperando y emocionado por mi amigo James Gunn para sacar este próximo éxito… el director (Taika Waititi) me habló de que Thor incorporará a algunos de los Guardianes de la Galaxia… Eso será muy interesante, nadie lo sabe, tal vez no debería haber dicho nada".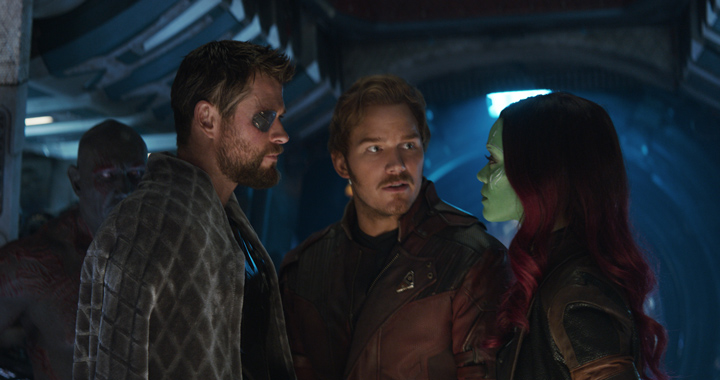 Al final de Avengers: Endgame, Thor se unió a los Guardians of the Galaxy, en la búsqueda de Gamora, quien "volvió a la vida" gracias a los viajes a través del reino cuántico.
Se desconoce a qué integrantes de los Guardianes incluirá la próxima aventura del Dios del Trueno en la pantalla grande.
En uno de los bloopers (intencionados) de Thor: Ragnarok, Yondu se encuentra en Asgard cuando Hela se encuentra interrogando a los pobladores sobre el paradero de la espada con la que se activa el bifrost.
En días recientes, como SMASH te lo reportó con oportunidad, Tessa Thompson reveló que Christian Bale se unirá a las filas de Thor: love and Thunder como el villano de la trama.
Thor: Love and Thunder sera estelarizada por Chris Hemsworth, Tessa Thompson y Natalie Portman, quien volverá a encarnar a Jane Foster.
El estreno de la cinta dirigida por Taika Waititi sera el 4 de noviembre de 2021.
Thor sigue en la órbita de SMASH y Marvel Comics Mexico
No olvides que SMASH y Marvel Comics México tienen para tí Thor: El Dios del Trueno Renace, un arco de la autoría de Jason Aaron, y los trazos de Mike Del Mundo.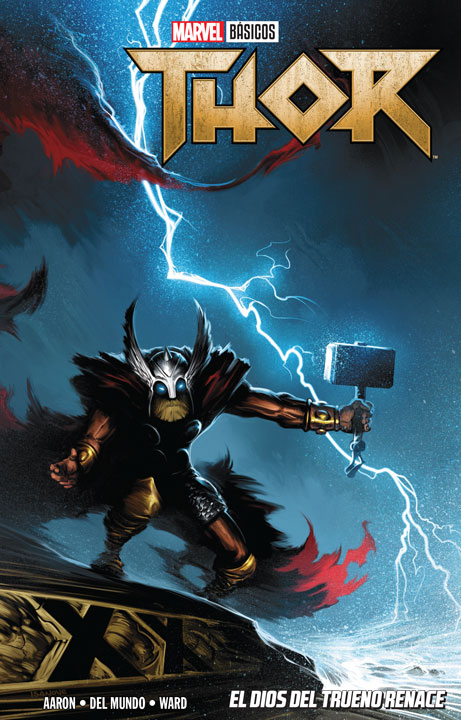 Los hijos de Odín cabalgarán juntos de nuevo cuando Thor se reúna con Balder, su hermano perdido, ¡Para enfrentar al ejército de duendes de fuego de la Reina de las Cinders! Mientras la guerra arrasa con la tierra de los muertos, ¿podría la paz venir de un matrimonio que se celebra en Hel?