¡Es un pájaro! ¡Es un avión! ¡No! ¡Es un tercer Superman! Si te quedaste con la duda sobre qué pasó con Tom Welling después de Smallville, esta duda se podría disipar cuando Welling regrese como Superman en Crisis on Infinite Earths.
De acuerdo con información de sitios como Enterteinment Weekly, TVLine y CBR, entre otros, Tom Welling se integrará a la trama del crossover de las cinco series que abarca el Arrowverse (Flash, Supergirl, Arrow, Batwoman y DC's Legends of Tomorrow).
"Durante ocho años, Arrow se puso sobre los hombros de Smallville. En pocas palabras, no habría Arrow ni Arrowverse sin él… Entonces, cuando comenzamos a hablar sobre Crisis on Infinite Earths, nuestras prioridades, primera, segunda y tercera, fueron lograr que Tom repitiera su papel icónico como Clark Kent. Decir que estamos encantados sería un eufemismo del tamaño de Superman", dijo el productor ejecutivo crossover Marc Guggenheim en un comunicado.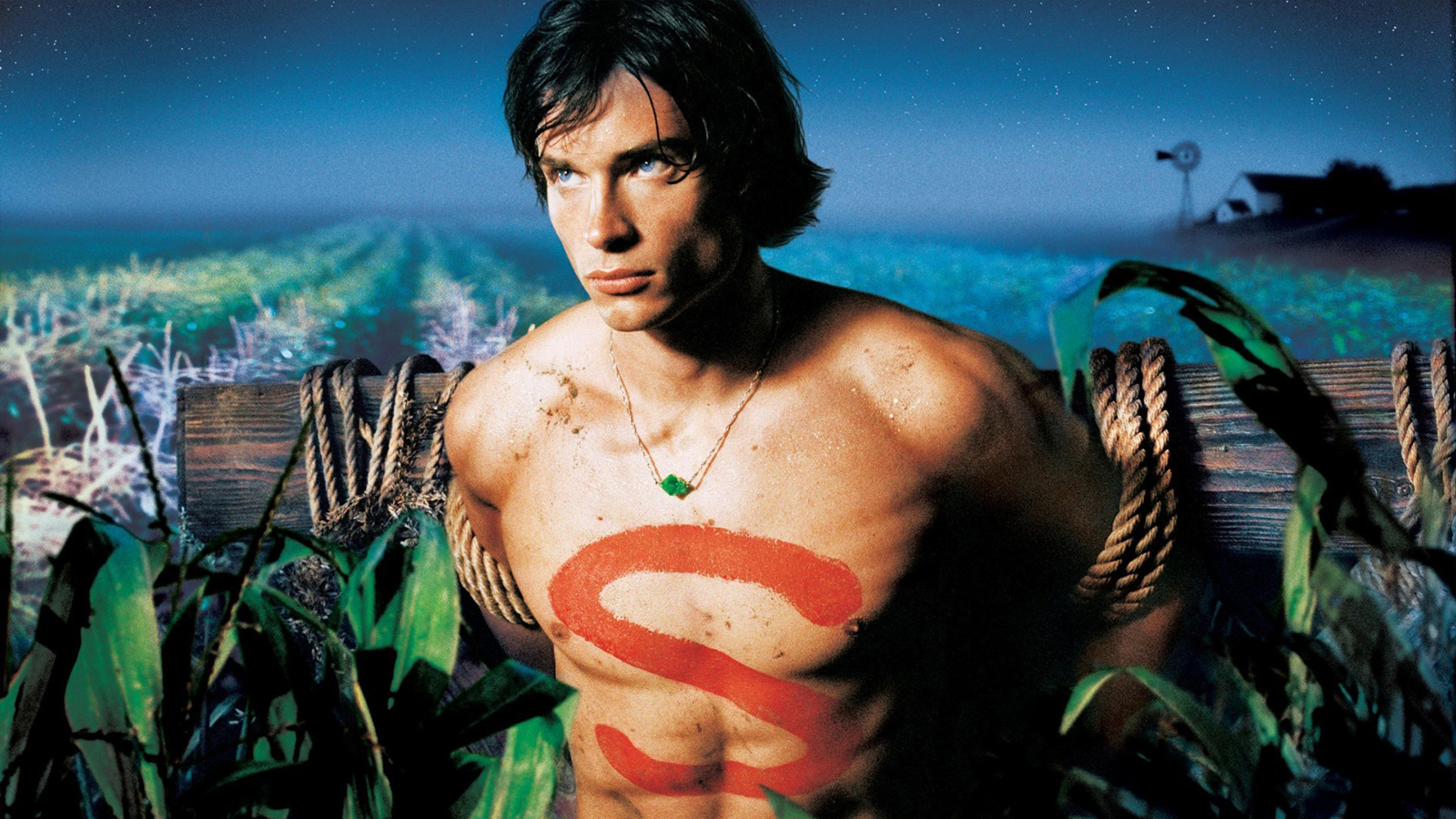 Welling se unirá a Tyler Hoechlin y a Brandon Routh como intérpretes de Superman en Crisis on Infinite Earths. Routh interpretó al Hombre de Acero en la producción cinematográfica del 2006, Superman Returns.
Tras el final de Smallville, Tom Welling no había regresado a un proyecto relacionado con los comics, hasta 2017, cuando realizó una aparición en la tercera temporada de Lucifer, serie basada en las publicaciones de DC Vertigo.
En semanas recientes se había rumorado la presencia de Welling, pero como Bruce Wayne, papel que a final de cuentas interpretará Kevin Conroy, el actor que le prestó su voz a Batman en diferentes series animadas y videojuegos.
Así serán las fechas de Crisis on Infinite Earths
El presidente de la cadena CW, Mark Pedowitz, confirmó las fechas de transmisión del crossover en los Estados Unidos,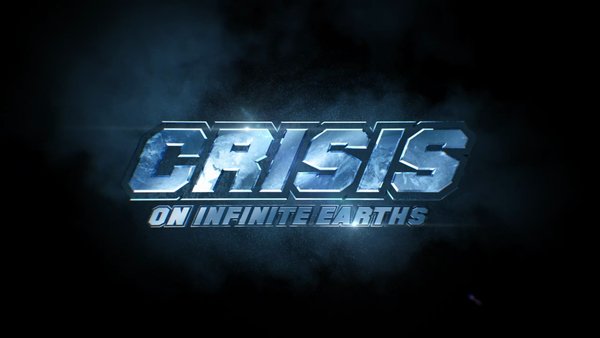 Para el 8 de diciembre Supergirl arrancará las acciones, las cuales seguirán por Batwoman el 9 de diciembre.
The Flash recibirá el tercer episodio de este crossover que concluirá hasta 2020.
Arrow será la cuarta serie en tener este evento, concluyendo en un episodio de DC's Legends of Tomorrow, el 14 de enero de 2020.