A pesar de que ha habido muchos rumores, parece que la película de Flash sigue en los planes de Warner Bros. y con Ezra Miller como protagonista. Así que alégrense, habrá Flash en cine todavía.
"Warner y DC tienen fe en la interpretación inteligente de Flash de Ezra Miller y están avanzando en el desarrollo de una película independiente basada en el personaje",  informó Variety . 
De igual manera, se ha confirmado que Andy Muschietti, director de  It e It: Chapter Two, será el director de esta nueva cinta del héroe.
Así que Ezra Miller volverá a tomar el manto del velocista escarlata para repetir su papel de Barry Allen. En el cine, el actor ha dado vida a Flash en dos cintas del Universo DC.
La primera fue en un cameo en Batman vs Superman: Dawn of Justice del 2016  y después en Justice League del 2017.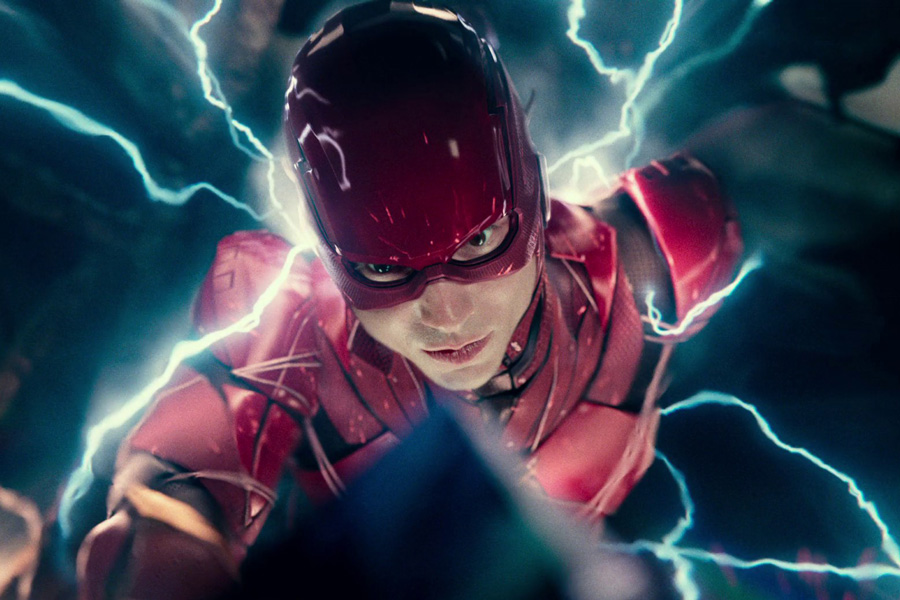 ¿Cuándo podría iniciar la película de Flash?
Se estima que la producción de Flash comenzará en algún momento en 2021, lo que dará tiempo a Miller para terminar la cinta Fantastic Beasts 3.
La película está programada para ser escrita por Christina Hodson, quien estuvo a cargo del guión de Bumblebee y Birds of Prey.
El actor Ezra Miller le dijo a los fanáticos que la película se llevará a cabo, en una entrevista con W Korea, donde se le cuestionó acerca de la cintas en las que próximamente estará.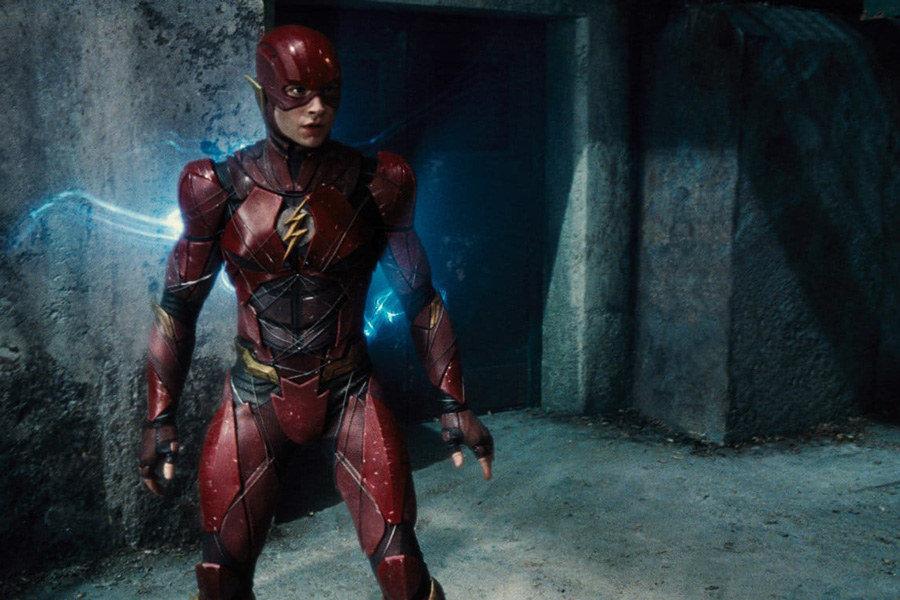 "Bueno, te diré las que puedo contarte porque están absolutamente confirmadas, son ​​Animales fantásticos 3 y la película Flash", advirtió.
Aunque anteriormente se había dicho que los contratos de Miller y el actor de Cyborg, Ray Fisher, habían expirado en mayo pasado.
No te pierdas Flash: La Guerra de Flash
SMASH Y DC COMICS MÉXICO traen para ti: Flash: La Guerra de Flash, escrito por Joshua Williamson e ilustrado por Howard Porter y Scott Kolins.