Para quienes sigan al director James Gunn en sus redes sociales, sabrán que es un usuario muy activo y le gusta estar en constante comunicación con sus fans, compartiendo todo lo que trae en mente y algunas cosas en las que se encuentra, pero, por lo que más se caracteriza es que le encanta burlarse de nosotros.
¿Por qué lo decimos? Hace algún tiempo dio a conocer que Guardians of the Galaxy Vol. 1 guarda muy bien en su interior un Easter Egg que nadie ha descubierto jamás, ni siquiera aquellos que se dicen ser los más expertos en el Universo Marvel, ni fieles fanáticos de Guardians of the Galaxy han logrado saber de qué se trata y si esto no ha causado suficiente intriga para volver a ver, cuantas veces sea necesaria, la película, seguro la nueva noticia hará que no nos despeguemos ni un segundo de sus redes sociales.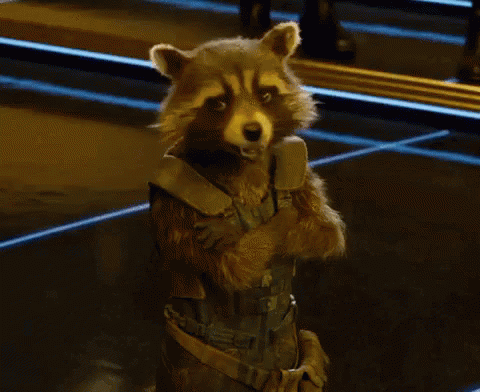 Gracias a este misterioso Easter Egg, un curioso fan decidió preguntarle si Guardians of the Galaxy Vol. 2 también esconde uno que nadie ha podido descifrar, a lo que su repuesta concreta fue un simple "Sí".
Yes.

— James Gunn (@JamesGunn) January 24, 2018
Tal parece que Gunn disfruta del sufrimiento ajeno, ya que podemos asegurar que muchos, incluyéndonos, van a pasar el tiempo libre repasando una y otra vez las dos películas de Guardians of the Galaxy tratando de encontrar los misteriosos Easter Eggs que estas esconden y que el director no planea revelar, por lo menos no pronto.
El misterio de los Easter Eggs nos hacen pensar si estos estarán relacionados de alguna manera o por qué tanto misterio con ellos, sólo esperamos que realmente no pase mucho tiempo para que Gunn nos cuente de qué se traten.
¿Alguna idea?